Workshops for parents of college and high school students | News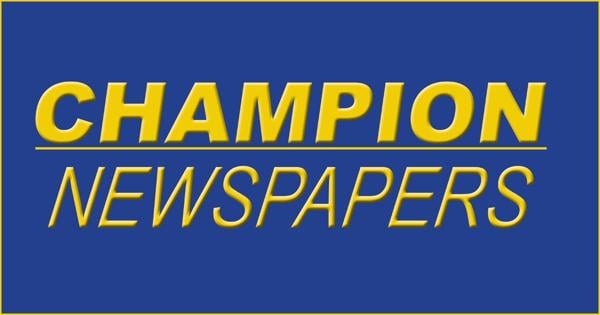 Free workshops will be held for parents of children transitioning to middle and high school, as well as parents whose children will be entering kindergarten, at the Chino Valley Unified School District Family Engagement Center, Room 25, at 12970 Third St. on the Chino Adult School Campus.
The Transition to High School workshop will be held from 12 p.m. to 2 p.m. and 6 p.m. to 7:30 p.m. on Wednesday, April 20 and will cover topics such as social situations, emotional and physical changes experienced by adolescents, digital security and the transition to 21st Century Learning.
The Transition to Junior High workshop will take place from noon to 2 p.m. on Friday, April 22 and May 6 and will cover the critical period considered one of the most difficult for students due to environmental adjustments, psychological distress and developmental changes.
The Kindergarten Readiness Academy will take place on the following dates: 9:00-11:00 a.m. on Friday, April 22 focusing on reading and writing; Tuesday, April 26, 9-11 a.m. covering math; and Wednesday, April 27 from 6 to 7:30 p.m. covering reading, writing and math. To register, email [email protected], [email protected] or call (909) 628-1201, ext. 5601 or 5602.