Williamson Memorial sponsors bereavement programs and workshops at The Factory | WLife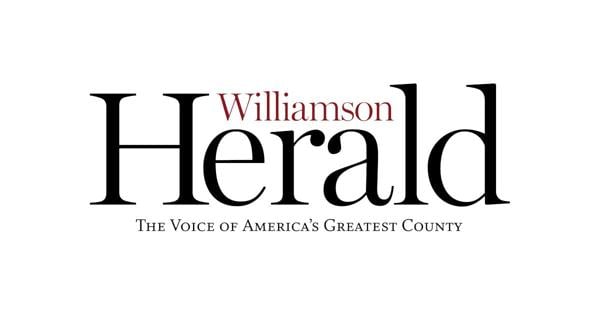 Williamson Memorial Funeral Home & Cremation Services is sponsoring two free events later this month to support those who are grieving and in the grieving process.
Understanding Your Grief: Touchstones for Hope and Healing will be a program for grieving families on May 25 from 6:30 to 8:30 p.m. at The Factory at Franklin. On May 26, The Art of "Caring for" the Grieving: Caring Versus Curing, an informative workshop for those who wish to support those who are grieving, will take place from 8:30 a.m. to 11:30 a.m. at the same location.
Both events are presented by Dr. Alan Wolfelt.
According to a press release from Williamson Memorial, Wolfelt has been recognized as one of North America's leading death educators and grief counselors. He founded the Center for Loss in 1984 to provide education and support to bereaved people and bereavement caregivers. He regularly lectures on grief-related topics, provides training for caregivers, and has written books and other grief-related resources. His books have sold over a million copies worldwide.
The goals of Understanding Grief are for those present to "be able to embrace the uniqueness of your grief, quietly reflect on your feelings of loss, learn the six basic needs we all have when someone dies and to understand the difference between 'reconciling' your grief and 'resolving' your grief," reads a press release from Williamson Memorial.
The bereavement workshop will teach Wolfelt's "companionship" model of bereavement care.
"There will be an acknowledgment of how grief and bereavement are normal and necessary experiences that are fundamentally a journey of the heart and soul," the press release reads. "A critical distinction between curing and curing will be sketched. You will leave with a wealth of knowledge about the transformative nature of grief.
Other workshop goals include advocating for the "slow bereavement" movement, exploring "complicated" bereavement, integrating the universal needs of bereavement into the caregiving process, and dispelling socio-cultural assumptions. inappropriate about bereavement.
"Grieving is like a tsunami," Williamson Memorial Funeral Director Pam Stephens said. "You never know when it's going to hit you. You might be sitting down, and all of a sudden you think of your loved one and start crying if [the death] it was 10 years ago or very recently. … We as Williamson Memorial staff believe this is a remarkable opportunity to have Dr. Wolfelt in town and have him speak to the community. As funeral directors, we do our best to help, but that's another higher level of being able to listen to ideas about how to deal with grief.
Both events are free. Call 615-794-2289 to register.