Tourism Shreveport-Bossier wins 3 conventions in 2023 | New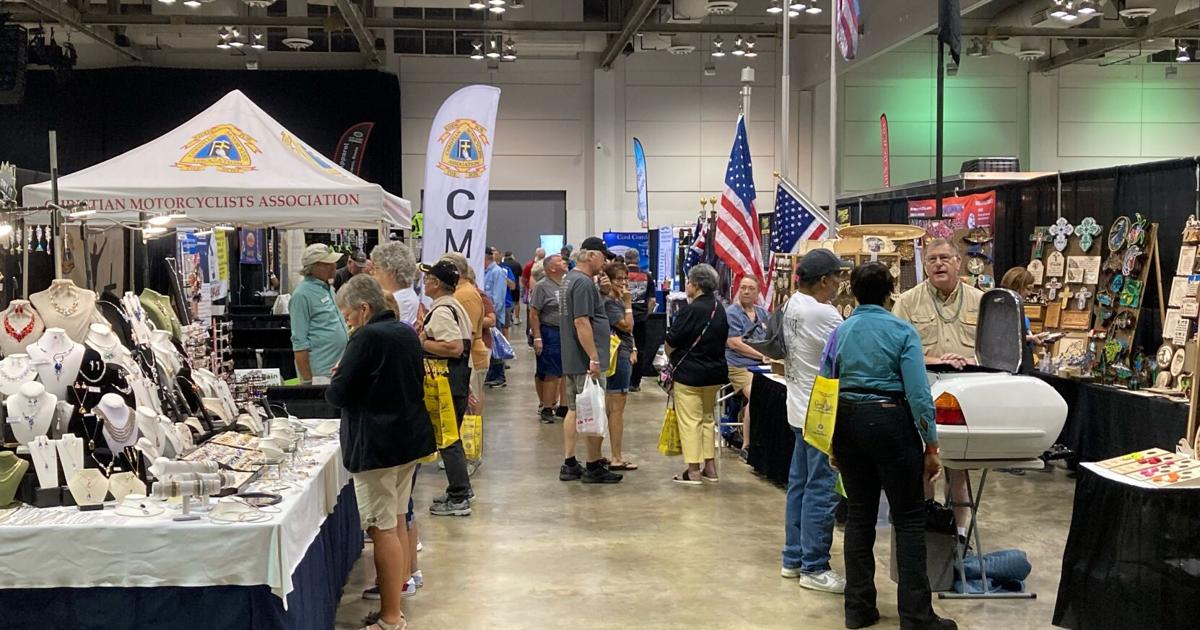 SHREVEPORT, La. — Three national conferences will be held in Shreveport-Bossier City over the next two years, tourism officials announced Wednesday.
The first upcoming event is the National Tour Association (NTA) Travel Exchange scheduled for November 12-15, 2023. NTA membership includes tour operators – groups, independents, inbound and outbound – as well as destinations and suppliers who partner with them.
Attendance at the event is expected to be around 500-700 people, with an estimated economic impact of $1.7 million.
"Hosting this prestigious event provides Shreveport-Bossier with tremendous exposure to the travel industry, and we thank the Louisiana Office of Tourism for helping to sponsor the NTA," said Stacy Brown, President – managing director of the SBCTB. "While the economic benefit is certainly exciting, we look forward to the marketing exposure that NTA will ultimately bring."
In addition to the NTA, Shreveport-Bossier City will host the Society of American Travel Writers (SATW), which has more than 200 members. Travel writers regularly produce travel articles, photography, and broadcast segments that appear in publications, online, and on shows across the planet. The conference is expected to attract 40 to 60 participants from these states.
The announced final event was only secured this week as Shreveport-Bossier's bid to host the 74th Annual National Square Dancing Convention was accepted. It will be held in June 2025 and is made up of competitors and dance enthusiasts.
The event will be held at the Shreveport Convention Center and will bring nearly 6,000 room nights to the region and an expected total economic impact of just over $4 million.
"We have such an amazing team at Shreveport-Bossier CTB," Brown added. "We know Shreveport-Bossier is an incredible destination and the perfect place to host major national events. This, coupled with the dedication of a competent team, allows us to organize events of this magnitude, helping to create a substantial economic impact for our region.