Tourism officials discuss the future of tourism and conventions | Granite City News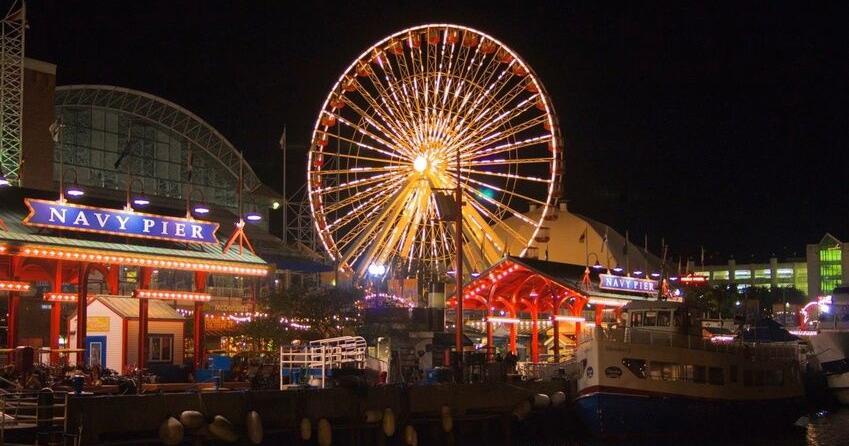 Illinois tourism officials gathered in Springfield this week to discuss the state of the industry and the plan ahead.
The Illinois Council of Convention & Visitor Bureaus (ICCVB) represents 37 local destination organizations and 250 industry professionals from across Illinois that drive the state's visitor economy.
This two-day meeting brings together CEOs, staff, key industry opinion leaders and legislators from ICCVB member states to discuss critical industry topics that will define the future of tourism efforts in Illinois.
The COVID-19 pandemic has been particularly hard on the industry after conventions and events were canceled during economic shutdowns.
Dave Herrell, chairman of the ICCVB board and president and CEO of Visit Quad Cities, said many members realize a rebound from the pandemic could take some time.
"A realization to just put our economy back in a position it needs to be in, but we also recognize the fact that it's going to take a few years," Herrell said.
Following the "big quit" where people quit their jobs for various reasons, Herrell believes a major obstacle that remains is the shortage of workers.
"People have to understand that tourism definitely needs talent," Herrell said. "We have labor issues. The hospitality industry has been hit harder than any other sector. »
The state recently launched a tourism campaign called "Middle of Everything" featuring Illinois native Jane Lynch and highlighting state attractions. The $30 million campaign is the latest in the state's efforts to accelerate the recovery of Illinois' tourism and hospitality industry, which employed more than 600,000 people statewide. before the pandemic.