Theater company offering free virtual workshops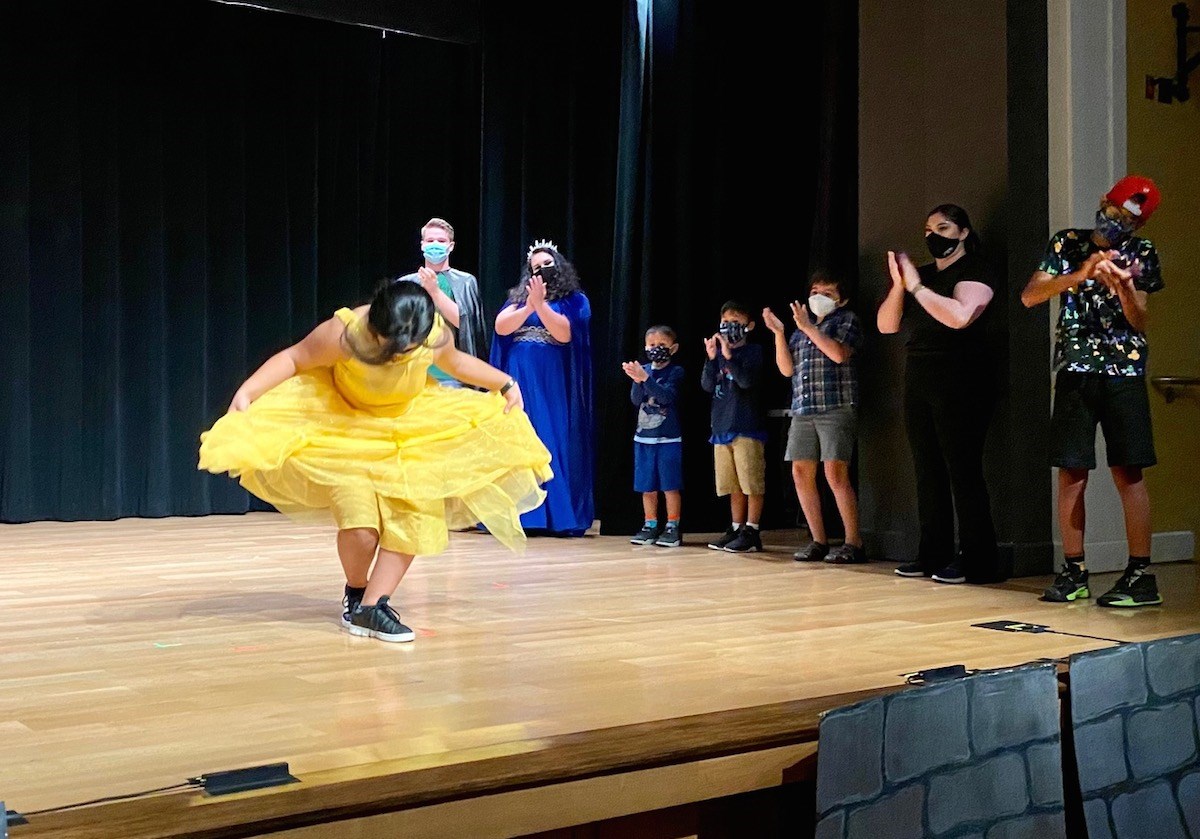 Very Useful Theater Company presents a series of workshops throughout June for all young actors, directors, playwrights, musicians, choreographers, dancers, artists and creatives
PRESS RELEASE
VERY HELPFUL THEATER COMPANY
*******************************
Are you a young person interested in theater arts? The Very Useful Theater Company (VUTC) – producer of the Newmarket International Festival of One Act Plays – is pleased to announce that our VUTC Young Company now welcomes all young actors, directors, playwrights, musicians, choreographers, dancers, artists and creatives from Newmarket and surrounding areas to attend our new series of free virtual workshops!
During the workshops, young artists, led by VUTC Young Company Artistic Director Kira Rosenbloom, will have the opportunity to take on leadership roles in creating, directing, directing and producing a 20 minute musical to be presented at the 2022 Newmarket International Festival of One Act Plays. All creatives are welcome to attend, regardless of skill level or experience. This workshop is meant to be a learning experience for all young artists, whether they are seasoned performers or someone exploring a new interest in the arts.
We are thrilled to present such a powerful program this year and even more excited to create new opportunities while empowering a new generation of artists. The company can't wait to see everyone at the workshops and can't wait to create something magical for this year's Newmarket International Festival of One Act Plays taking place September 8-11 at Newmarket Old Town Hall, 460 Botsford St.
Workshop dates:
• June 11 – 9 a.m. to 12 p.m.: Writing, staging and monologue/dialogue activities
• June 19 – 12 p.m. to 3 p.m.: Writing, music and monologue/dialogue activities
• June 25 – 9 a.m. to 12 p.m.: Staging, costumes, theatrical reading and dialogue activity
• June 26 – 12 p.m. to 3 p.m.: Youth workshop, theater play auditions and first rehearsal
To register and attend the workshop series and get involved in this year's Startup Showcase, please visit website and/or follow the link to the registration link forms
Interested young theater artists can also contact Kira with any questions via email at [email protected]
*******************************