Texas Winemakers Gather in Houston for Texas Wine Seminar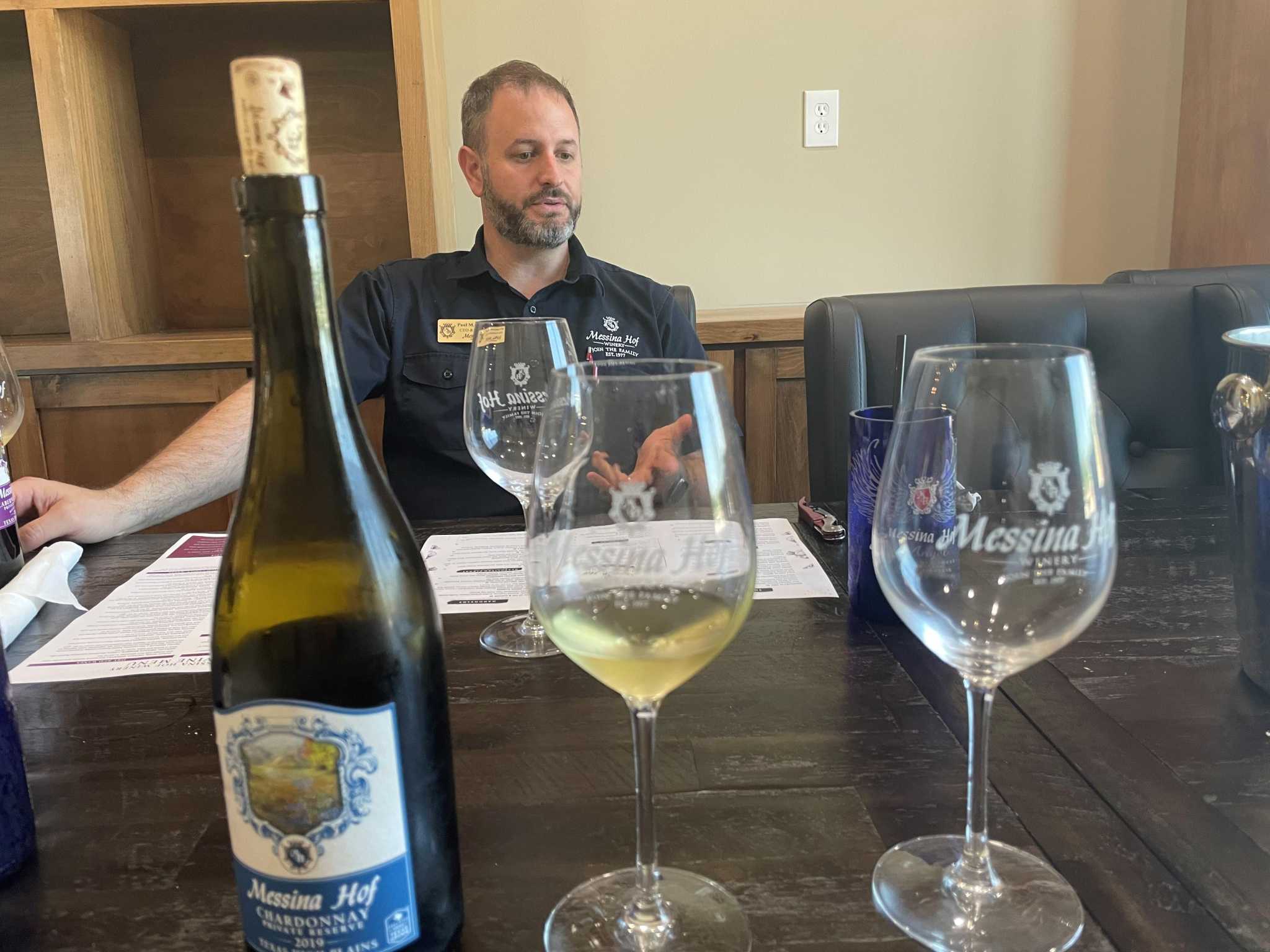 Texas celebrates Texas Wines for the entire month of October every 31 days! Twenty-six of Texas Hill Country's wineries swarmed the University of Houston's Hilton School of Hospitality last Monday, leaving plenty to talk about. Prior to this grand tasting of wines from some of the best wineries in Texas, a wine media event was held to provide updates on happenings in the Texas wine industry. There were six winegrowers at this round table. Karen Bonarrigo of Messina Hof, John Rivenbaugh of Kerrville Hills, Mike Nelson of Ab Astris, Julie Kuhliken of Pedernales Cellars, Susan Johnson of Texas Heritage Vineyard and Andrew Sides of William Chris Wine Co. with panel moderator January Wiese of Texas Hill Country held a 90-minute wine media court to answer questions posed by January and the wine media. Several main points emerged from the discussions as follows:
1. All winemakers agreed that 2022 is a phenomenal year for grape quality with grape quantity down 20% or more. The weather was blamed for the smaller berries with winds during bloom causing the flowers to drop, causing smaller, less intact bunches of grapes since the missing flowers didn't have a chance to be fertilized and grow. produce berries. The smaller berries had an extremely intense flavor and showed the characteristics of the grape in the grand Texas style.