Social Media Workshops Help Small Businesses | Local News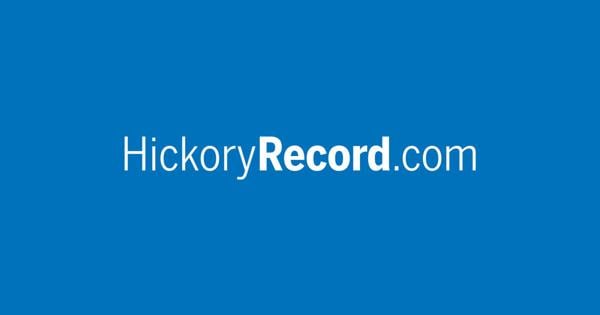 HICKORY — Catawba Valley Community College's Small Business Center is presenting two social media webinars to help entrepreneurs and small businesses market and grow their business.
On Tuesday, May 24, the Small Business Center will present "Finding Traffic for Your Online Business with Paid Advertising" from 6-7:30 p.m. Participants will learn about social media advertising through major platforms such as Facebook, Instagram and other options.
On Thursday, May 26, the Small Business Center will present "Building Your Business with YouTube" from 6-7:30 p.m. The webinar will cover how to get started with video marketing, how to create good quality videos with the tools you already have, and creating and promoting a YouTube channel.
Registered participants can attend these programs in person at the CVCC's Business Development Center or online as a webinar. Participation in these programs is free and registered participants will receive a link to join the program from their computer. To register or for more information, contact the CVCC Small Business Center at 828-327-7000, ext. 4117 or visit http://sbc.cvcc.edu to register online.