Sierra Leone: EASL organizes its first quarterly seminar to propose research-based economic policies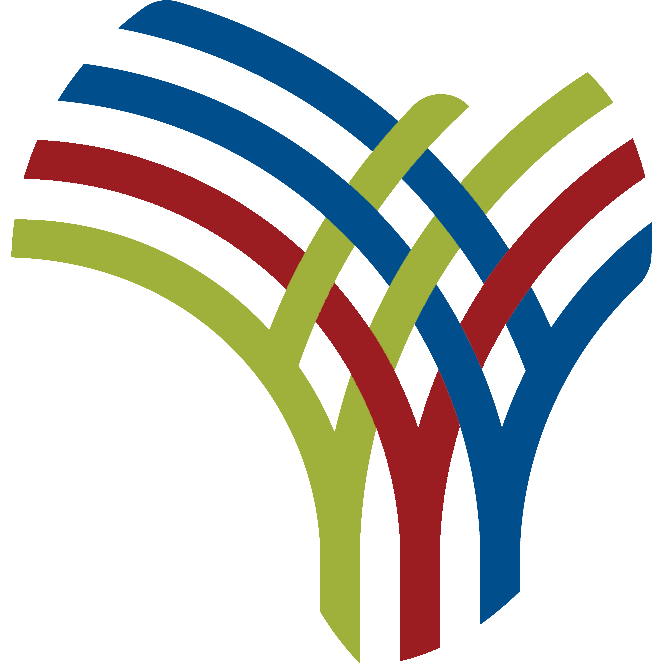 The Economic Association of Sierra Leone (EASL) held its first series of Quarterly Brown Bag Seminars as part of its Diagnostic Seminars to provide research-based evidence to economic policies at the national level.
The seminar was held on Friday August 19, 2022 at the Lacs Villa Conference Hall at 3a Cantonment Road Off, King Harman Road in Freetown. Dignitaries in attendance include scholars, researchers, managers, policy makers and students to share their research findings and thoughts with national and international experts on research papers.
EASL presented four research papers to provide research-based evidence to policy at the national level with national and international experts on the four research papers which includes-A Granger Causality Test on the Impact of Debt report on Sierra Leone's economic growth (1986-2015), Simulating fiscal effects on economic activities in Sierra Leone, Breaking the zeros between hope and reality for Sierra Leone and supply chains under the Covid-19 disruptions.
EASL President Dr. Brima IB Kargbo said EASL is a non-profit, non-governmental professional body of all economists in Sierra Leone and outside Sierra Leone of Sierra Leonean descent with representatives from the United States, United Kingdom and Australia.
He said EASL had been in existence for more than 10 years but was inactive, adding that the association only revived last year. He said the main functions of the Association are to promote research in all areas of the economy and to provide feedback to line ministries in terms of policy and how researchers link their work in the wards. class and other areas to make themselves known to policy makers, especially at Central Banks and Ministry of Finance.
Expanding on the essence of the engagement, Dr. Kargbo said it was the first quarterly session which they called the Brown Bag Seminar because it was held during office hours. in order to discuss some topical issues for the economy of Sierra Leone where people are encouraged to come up with their research ideas to harness the insights of senior economists to critics and forward them for international publication.
"The program will help solve most of the economic challenges facing the country as it moves from the intellectual base to human capital development and some of our members come from Bank of Sierra Leone (BSL), National Revenue Authority (NRA), and the Ministry of Finance, among others," he said.
He said most of their discussions at the seminar will be disseminated to monetary policy authorities at the Central Bank and the Ministry of Finance.
Dr. Kargbo also mentioned that they are also looking into the redenomination of the Sierra Leone currency, if there is hope for the economy after the redenomination? What is the reality on the ground after redenomination? , saying they were also looking at other countries in Africa and around the world that have renounced their currencies to find out where they were right or wrong.
He went on to say that they are observing in the case of Sierra Leone what complementary policy can the Central Bank undertake so that redenomination once instead of having another round of redenomination in the next two years.
The AESL recommended that policies such as redenomination should not be carried out in isolation so that ultimately the calibration of the economy is done once and for all instead of once every two years. , because there is always a tendency that when you redenominate once, may end up doing another redenomination if active action is not taken.
The AESL President said at the end of the engagement that they would have standard papers as they provide a peer review mechanism where people's work is peer reviewed before being sent for publication .