Seminar Planned on How to Start a Small Business, Hispanic Business Conference Planned for Wednesday | Company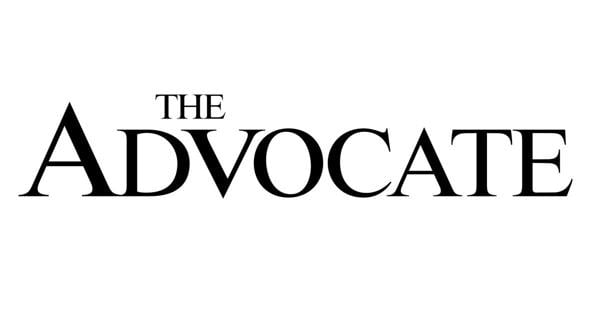 Hispanic business conference and trade show scheduled for Wednesday
The Louisiana Hispanic Chamber of Commerce will host a free business conference and trade show from 8:30 a.m. to 1 p.m. Wednesday at the Ernest N. Morial Convention Center in New Orleans.
The event is a way for Hispanic businesses to market their goods and services, while allowing businesses to reach the Hispanic business community. A financial workshop will take place, as well as an exhibition panel on purchases.
For more information, visit hispanicchamberla.com.
Startup St. Bernard's pitch competition is scheduled for Thursday
The Startup St. Bernard pitch competition will take place at 2 p.m. Thursday at Docville Farm, 5124 E. St. Bernard Highway in Violet.
The three finalists – Ceres Plant Protein Cereal, Crescent City Ninja Academy and Top Right Corner – will pitch their companies to a panel of judges for a chance to win a portion of what could be a $100,000 prize.
Ceres Plant Protein Cereal is a plant-based cereal designed with sustainability in mind.
Crescent City Ninja Academy trains athletes of all ages in functional fitness and the discipline of obstacle course racing.
Top Right Corner specializes in personalized virtual reality and interactive experiences that employers can use to create intuitive training manuals without the need for coding or technical knowledge.
Free entry. To register for the event, go to www.startupstbernard.com.
SCORE organizes a business seminar on August 9
Baton Rouge Area SCORE will host a virtual seminar on how to start a small business from 2-4 p.m. on August 9.
The event covers topics such as entrepreneurship myths and realities, critical success factors, components of business ownership, legal issues and business plan basics.
To register, go to batonrougearea.score.org.
Two affordable housing estates sold for $5.6 million to a Brooklyn company
Edgewood Place Apartments and Family Manor, two affordable housing units on Plank Road, have been sold to EEG Management of Brooklyn, New York.
EEG paid $4 million for Edgewood Place, located at 11021 Plank Road. The complex was built in 1998 and has 72 units.
The company paid $1.6 million for Family Manor at 12753 Plank Road in Baker. The complex, which has 40 units, was built in 1999.