Seminar on Heritage Mapping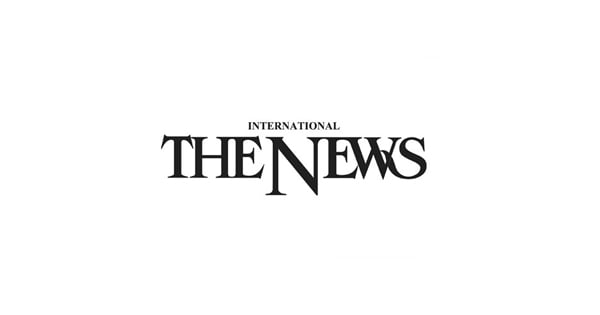 LAHORE: An international seminar aimed at highlighting the importance of mapping the archaeological heritage of Pakistan using modern scientific methods, including GIS and satellite remote sensing, was held on Saturday at the University of Punjab (PU ).
UP Department of Archeology in collaboration with Remote Sensing, GIS and Climate Research Laboratory (RSGCRL), National Center for GIS and Space Applications, NCGSA, University of Punjab organized the seminar. Renowned archaeologist Dr Cameron A Petrie from the University of Cambridge Department of Archeology shared his current research and explained the digital mapping of all archaeological and heritage sites covering a period of approximately 5,000 years. Cartography is based on primary information extracted from topographic records, historical, hydrological, environmental, forest and climatic data.
Dr. Zia Ul Haq, Director/Senior Researcher of RSGCRL and Dr. Muhammad Hameed, Chairman of Department of Archeology, University of Punjab, thanked the keynote speakers and other distinguished guests for their participation in the seminar.
After the seminar, UP Vice Chancellor Prof. Niaz Ahmad met the guests in his office and encouraged the faculty of both departments to hold more such events in the future to strengthen the cross-departmental linkages and integration of resources to achieve greater and faster results.