Seminar on entrepreneurship planned | News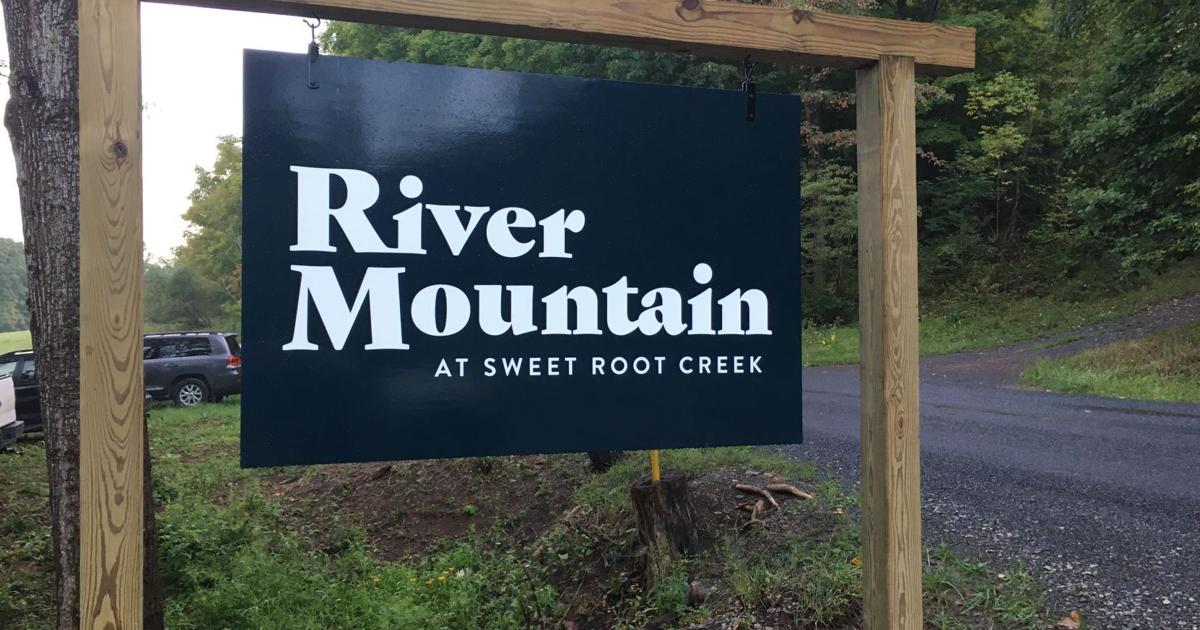 The great outdoors are a major asset in Bedford County, and an entrepreneurship summit is planned to highlight recreational opportunities for those who want to harness the resources that nature has to offer.
"Explorer! Entrepreneurship Summit: Growing a Business in the Alleghenies," is scheduled for May 15-16 at River Mountain in Everett. The two-day event is hosted by the Bedford County Development Association and Startup Alleghenies.
Outdoor recreation options are key in this area, said BCDA Vice President Jennifer Marsh. "How can we exploit and improve them? »
There are exciting and unusual opportunities to build businesses around the needs of nature enthusiasts, Marsh said, adding that there are opportunities and gaps in the market that would be perfect for small businesses.
Keynote speaker Joe Veneto, Director of Experience at Veneto Collaboratory, will discuss existing assets, community needs, and opportunities to leverage outdoor tourism in the region.
"He's actually doing an audit on our outdoor recreation assets," Marsh said.
Also in attendance will be Nathan Reigner, state director of outdoor recreation. Reigner's position focuses on amplifying outdoor recreation opportunities, and this will mark his first official visit to Bedford. Olde Bedford Brewing co-owners Dave and Mary Heller and Joe Black will be on hand with River Mountain Amber Ale, their own beer brewed specifically for this event, with its own custom label.
BCDA President Bette Slayton said the attractiveness of natural assets is an issue her organization talks about when it comes to attracting business to the region, explaining that the focus is on options of lifestyle when a company is considering an area.
The seminar will focus on financing, legal and human resources issues, as well as developing a business and marketing plan. Local entrepreneurs will be on hand to discuss the lessons they've learned starting a successful business here, and a panel discussion will address the multiple issues facing potential start-ups.
The event is scheduled from noon to 6 p.m. on Sunday, May 15 and resumes on Monday, May 16 at 8:30 a.m. until its conclusion at noon. The cost is $20 per person for both days, including lunch and refreshments. Participation is limited to 100 participants. The registration deadline is May 1, and those wishing to register can do so at exploresummit.eventbrite.com.