Seminar on climate change supports the tourism sector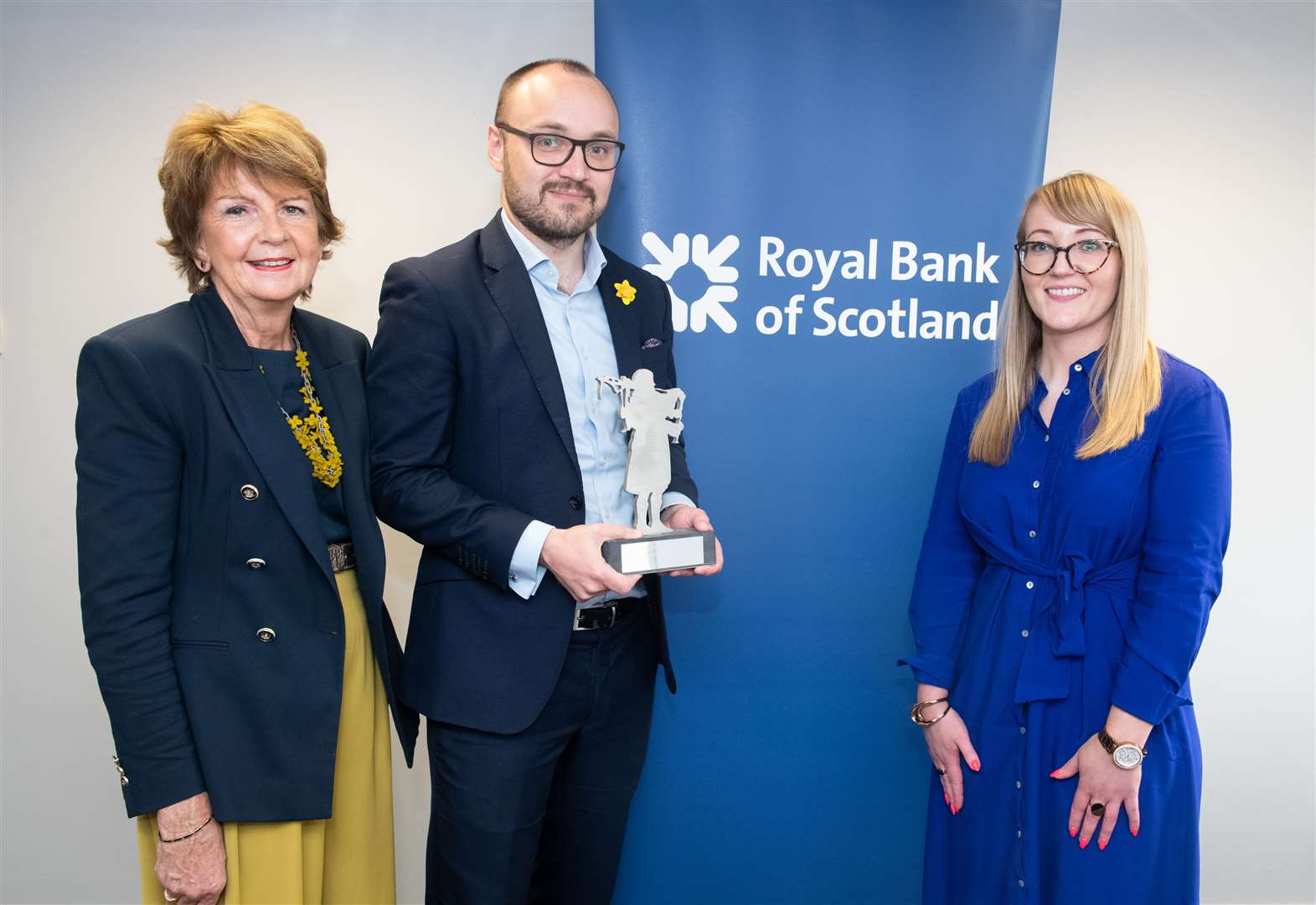 With a new Climate Champion award at this year's Highlands & Islands Tourism Awards (HITA), lead partner and award sponsor Royal Bank of Scotland is hosting a special climate change seminar on the afternoon of the awards in November.
The seminar will be led by keynote speaker, Gary Kendall, Head of Climate Strategy Implementation, NatWest Group, and who has over 25 years of experience in the field.
The two-hour seminar aims to support customers, companies and players in the tourism and leisure sector in their transition to Net Zero.
The event will feature an overview of the impact of climate change on tourism businesses, practical insights from industry experts, as well as case studies from businesses in the region that are leading the charge in sustainability.
The seminar will take place at the Kingsmills Hotel, Inverness on Friday 4 November at 2pm. To register visit https://www.eventbrite.co.uk/e/highlands-islands-tourism-awards-climate-seminar-tickets-400645660957
HITA Director Marina Huggett encouraged local tourism and hospitality businesses to attend the event: "It's a great opportunity to learn more about what we in the tourism and hospitality industry , can do to tackle climate change in our beautiful part of Scotland.
"It's great to see our main sponsor, Royal Bank of Scotland, so invested in the awards and we invite businesses to come to the seminar and learn a little more about the support and advice that is out there."
Royal Bank of Scotland Chief Commercial Officer, Ryan Fraser, added: "As HITA's lead partner and sponsor of the Climate Champion Award, it's great to be able to add this event to the day of the awards.
"As part of our aim at Royal Bank of Scotland, we are here to ensure that businesses feel supported in our communities and we look forward to welcoming organizations and individuals operating in the tourism sector across the Highlands and Islands to attend and find out more about the support they can receive in the fight against climate change.
The new Climate Champion award, developed in conjunction with the Royal Bank of Scotland and Green Tourism, will be awarded to the company, organization or individual providing leadership in the transition to a zero carbon operation. Judges are narrowing down entries to establish a shortlist for the 15 award categories to be announced on September 5.
The winners will be revealed at the awards night on Friday November 4 at the Kingsmills Hotel, Inverness.
Of the 15 HITA categories, 13 will go to the VisitScotland Thistle Awards National Final. HITA winners have won several national awards.
In addition, there are four other national Thistle Award categories that Highland and Island businesses can enter directly through the VisitScotland website by Friday 2 September:
Best Corporate Event
Exceptional sporting event
Responsible Tourism Award
Best luxury experience
To learn more about the 2022 awards and sponsorship opportunities, visit highland-tourism-awards.co.uk
---
Do you want to react to this article ? If yes, click here to submit your thoughts and they may be published in print.
---