Sachin & Ball falsify Kohli-Ganguly saga, 4 press conferences that shook Indian cricket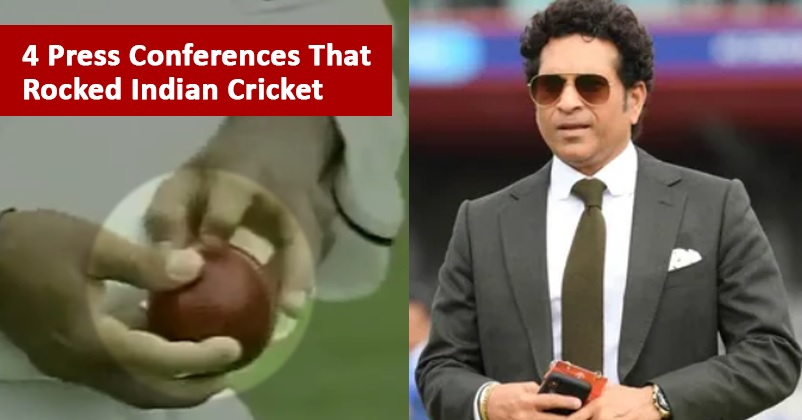 Cricket is definitely one of the most beloved games in India, so it is obvious that Indian cricketers are getting a lot of love from their fans and supporters. However, this can create problems for cricketers because not only their fans but also the media want to know every detail of their lives and every word spoken by cricketers is not only listened to properly but it is also analyzed and people try to interpret it in the way that best suits it.
Cricketers attending press conferences are quite a common thing these days but sometimes those press conferences don't go as planned and today we will let you know about four press conferences that either created controversy , or clarified an existing controversy.
1. The saga of the Virat Kohli-Sourav Ganguly captaincies:
Virat Kohli made it clear to everyone that he will step down as T20I captain after the 2021 ICC T20 World Cup. He cited workload pressure and said he wanted to focus more on his game ; however, he also stated that he would lead the team in ODIs and Test matches. Nevertheless, Rohit Sharma replaced Virat Kohli as ODI skipper before the team was announced for the South Africa tour and it didn't go over well with King Kohli's fans and they criticized the BCCI for to have treated the most successful skipper in this way. In an interview, then-BCCI president Sourav Ganguly said he asked Virat Kohli not to step down as captain, but the latter called a press conference ahead of the tour. in South Africa and contradicted the statement made by the former who created a storm in Indian cricket circles.
It's getting serious between virat kohli and dada
The two have opposite words
Certainly not a good sign for Indian cricket.#BCCI pic.twitter.com/9owZ3jnnBC

– frozen🥶 (@ein_scofield) December 15, 2021
2. Point fixing IPL 2013: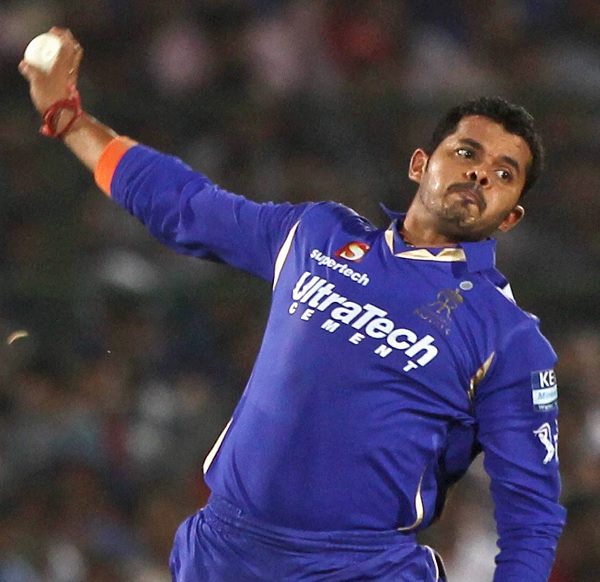 IPL started in 2008 and quickly became one of the most beloved and popular sporting events in the world, but after 5 years of its inception, in IPL 2013 things got worse when three cricketers were arrested by the police for intentional foul play. . It was not the first time that Indian cricket was marred by match-fixing as earlier in 2001 a match-fixing scandal was uncovered in which few Indian cricketers were convicted. During IPL 2013, a press conference was held by Delhi Police where they shared all the details related to the ongoing spot fixing and three cricketers including S Sreesanth of the team IPL Rajasthan Royals, were arrested by cops.
3. The rift between MS Dhoni and Virender Sehwag: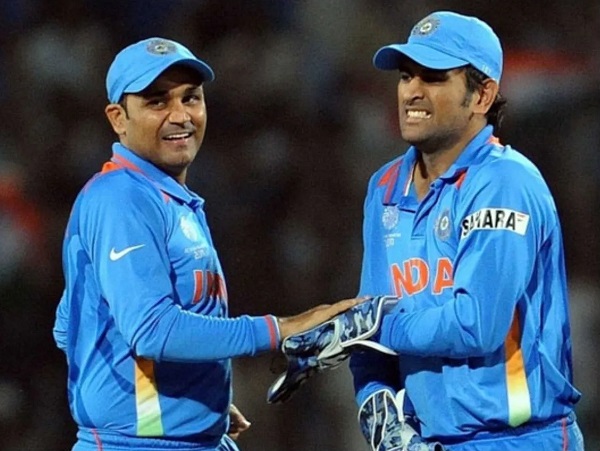 News or rumors of a rift between the senior players of the Indian team is quite common. Regarding the current Indian squad, we have heard many times that things are not on good terms between Rohit Sharma and Virat Kohli but the players have denied all such rumours. During the T20 World Cup 2009, there was news of a rift between MS Dhoni and Virender Sehwag and in order to clear things up, MS Dhoni came with the whole team as well as support staff during a press conference. He quashed all rumors of a rift between him and Viru Paaji and held the media accountable for such misleading reports.
4. Sachin Tendulkar and ball tampering allegation: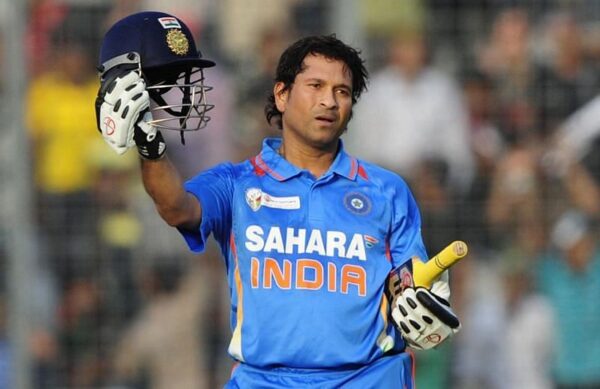 Sachin Tendulkar is nothing less than the God of Indian cricket fans and the dignity with which Little Master has performed over the years, it is very hard to believe that he could indulge in any bad activity. However, in a 2001 test match between India and South Africa which took place in Port Elizabeth, match referee Mike Denness found Sachin guilty of tampering with the ball based on the footage of the camera and banned him for a test match and charged a 75% fine on his match fee. Mike Denness also banned 5 other Indian players for a test match and charged a 75% fine on their match fee for various infractions. In his defence, Sachin Tendulkar said he was cleaning the seam of the ball and he admitted that he forgot to inform the referees but he refused to accept the accusations of tampering with the ball. The referees on the pitch inspect the ball at regular intervals to confirm that there is no tampering with the ball and Sachin Tendulkar has asked match referee Mike Denness to consult with the referees on the pitch in this regard, but Mike was not interested in talking to the referees and for him the camera footage was enough to make a decision.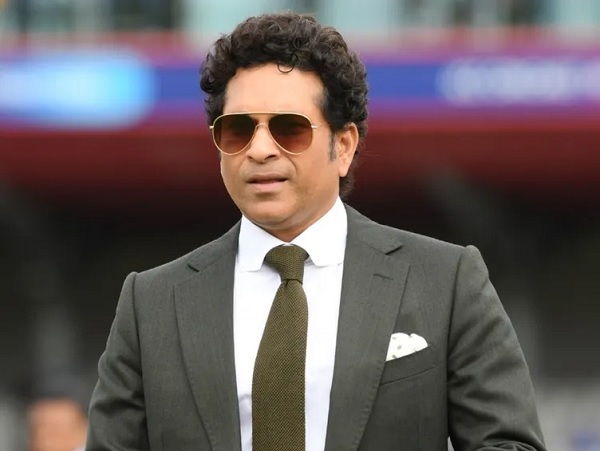 BCCI had to intervene in this matter and they made it clear to ICC that if Mike Denness is not removed from the third test match and the ban is not lifted from all 6 players, they will boycott the third test match. The South African cricket board removed Mike Denness and 5 Indian cricketers got rid of the ban, but Virender Sehwag's ban was not lifted. Later, Mike Denness came to a press conference but refused to answer questions. Former Indian cricketer Ravi Shastri who was on the commentary panel asked that if Mike Denness can't answer any questions why is he here because everyone knows what he looks like.
For more videos subscribe now
Do you think we missed any? Let us know.