Rosen chairs a subcommittee hearing on reviving international travel and conventions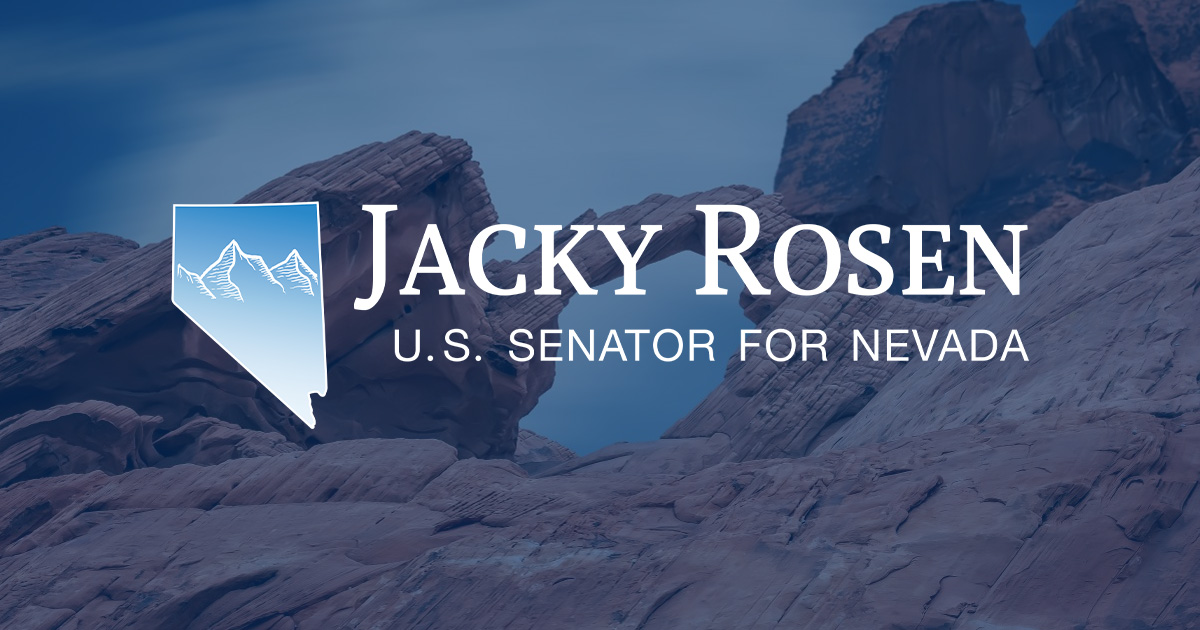 Watch the video of Senator Rosen's remarks HERE
WASHINGTON DC – Today, U.S. Senator Jacky Rosen (D-NV) chaired a hearing of the Senate Subcommittee on Tourism, Trade, and Export Promotion examining ways to revive international travel and increase the volume of visitors for the benefit of the trade show and convention industries. Witnesses – including Tori Emerson Barnes, executive vice president of public affairs and policy for the US Travel Association; Suzanne Neufang, CEO of the Global Business Travel Association; and Ralph Cutie, Director and CEO of Miami International Airport, provided an overview of ongoing efforts to increase international travel and spending, as well as the resources airports need to prepare for increased traffic. number of travelers.
This hearing follows recent announcement of a new National Travel and Tourism Strategy by the US Department of Commerce based on bipartisan legislation led by Rosen to strengthen the travel and tourism industry. The Strategy describes a goal of attracting 90 million international visitors to the United States each year.
"In addition to leisure tourism, Nevada's economy also relies on business travelers who come to our state from across the country and around the world for conventions, trade shows and conferences. Las Vegas is the convention capital of the world, hosting nearly 22,000 meetings, conventions, exhibitions and events each year," said Senator Rosen. "So the COVID-related slowdown in international travel has resulted in job losses across Nevada – at our amazing hotels and casinos, at our world-class convention venues, and at airports. It has also devastated many of our restaurants, retailers and live entertainment venues. »
"I hope today's hearing helps us better understand how we can continue to encourage international travel to U.S. conventions and bring back the million jobs we've lost," Rosen continued.
###