Registration open for the CEO BSCAI 2023 seminar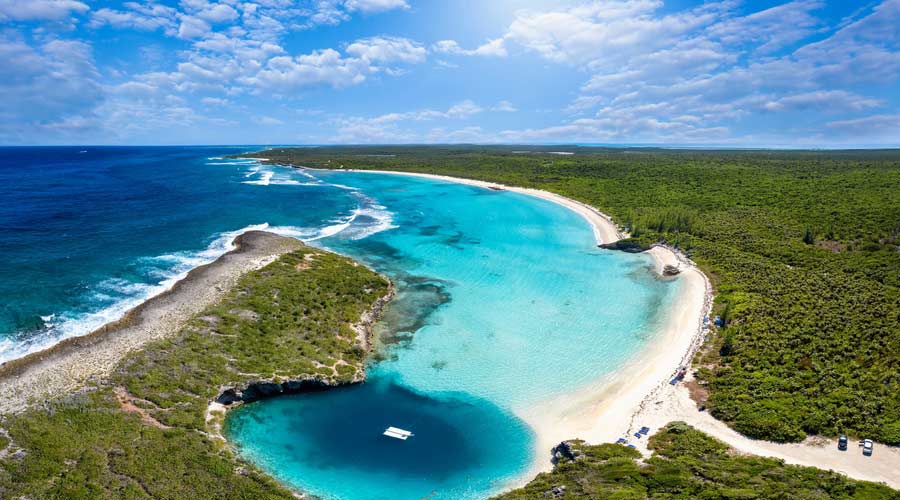 Building Services Contractors (BSC) leaders have an opportunity to step away from what seems to be the longest month of the year. From January 26-28, 2023, the Building Service Contractors Association International (BSCAI) will host the annual conference CEO Seminar at the Grand Hyatt Haha Mar in the Bahamas. The event provides BSCs with opportunities to network and receive first-hand training sessions to strengthen business strategy and tackle key obstacles in the cleaning industry.
The main speakers who will share their expertise during the event are:
Brain Beaulieu, CEO and Principal Chief Economist, ITR Economics — presenting "Compute to Win"

Douglas Cooke, Founder and Executive Chairman, Principle Clean – presenting "Undercover Boss and Challenges in the UK Market"

Jill Davie, President, TEAM Software

Mark Herbick, Founder and CEO, Pursant, LLC – presenting "The State of Mergers and Acquisitions in the BSC Sector"

Keith Roberts III, Author, Entrepreneur and Keynote Speaker – presenting "Level Up Your Life"

Mike Staver, Author, Speaker and Coach – presenting "How to Build a Culture of Performance"
In addition to the main event, additional networking opportunities will be available, including an optional golf outing at the Royal Blue Golf Course on January 25 from 1:30 p.m. Note that this event will incur an additional charge of $325 from registration. A packed lunch will be included with the round of 18. Other opportunities include a private jeep tour on Jan. 26 from 1-4 p.m. ($250 per person) and a catamaran tour on Jan. 27 from 3-5 p.m. h ($150 per person).
Registration
Participants can obtain preferential rates by registration before December 9 (member $725, non-member $1,100). Regular rates will come into effect thereafter (member $825, non-member $1,300). Spouse/guest opportunities are also available at $425 for members and non-members. For all attendees who classify themselves as Distributors, Consultants or Manufacturers, sponsorship is required to attend the event. For more information, contact Jim Conlon at [email protected]
Refunds
Refunds for the event must be written by email to [email protected] Refunds will be accepted until December 9 or earlier and with a 20% processing fee per registrant. No refunds will be allowed after the December 9 deadline.
Any additional questions can be answered by contacting [email protected] For a full event itinerary, click here.