Refurbished STEM Module and Science Workshops at the Cell Center | News and insights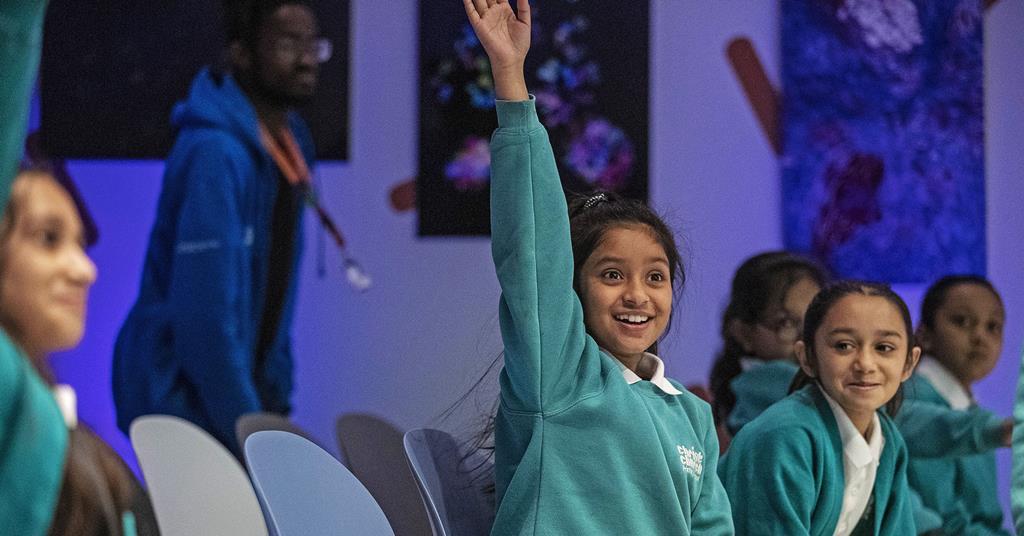 From March 10 to 19, 2023, a special science week on the theme of "connection" will take place, which will include The Neuron Show, a new session dedicated to our nervous system.
According to the team, The Neuron Show, which is suitable for milestones 4 and 5, aims not only to educate about the brain, nerve cells and related physical sciences, but also to examine more facets of the human mind.
It will answer questions such as: What cells make up our brain? How do we form memories? How does our nervous system work and how do scientists study brain damage?
Great renovation of STEAM Pod Experience
The attraction's STEM Pod experience is currently undergoing a huge renovation and is scheduled to reopen in March 2023. The STEM Pod experience is a five-stage interactive science show for ages seven and up and includes movies, games and entertainment. 'learning.
The experience includes interactive games related to the KS2 – KS5 program based on cell biology and research that takes place in the laboratories below and around the world. It is said that the new Pod will have new games, updated software and more improvements.
There will also be a new show called The Boggling Brain, which will allow students to learn more about how our brains work. Additionally, a relaunched version of the CELLEbration workshop will be available for booking from January 2023.
What is the center of the cell and where is it?
The Center of the Cell is based at Queen Mary, University of London and offers nine different educational shows, workshops and interactive experiences covering science, biology and human health for each key stage, all lasting approximately 60 minutes.
Teachers who wish to book a school visit have several options. A science show is a presenter-led performance involving demonstrations, while a workshop is a presenter-led experience that includes challenges and tasks for groups to complete as the workshop progresses.