Ralf Rangnick's honesty at press conferences is refreshing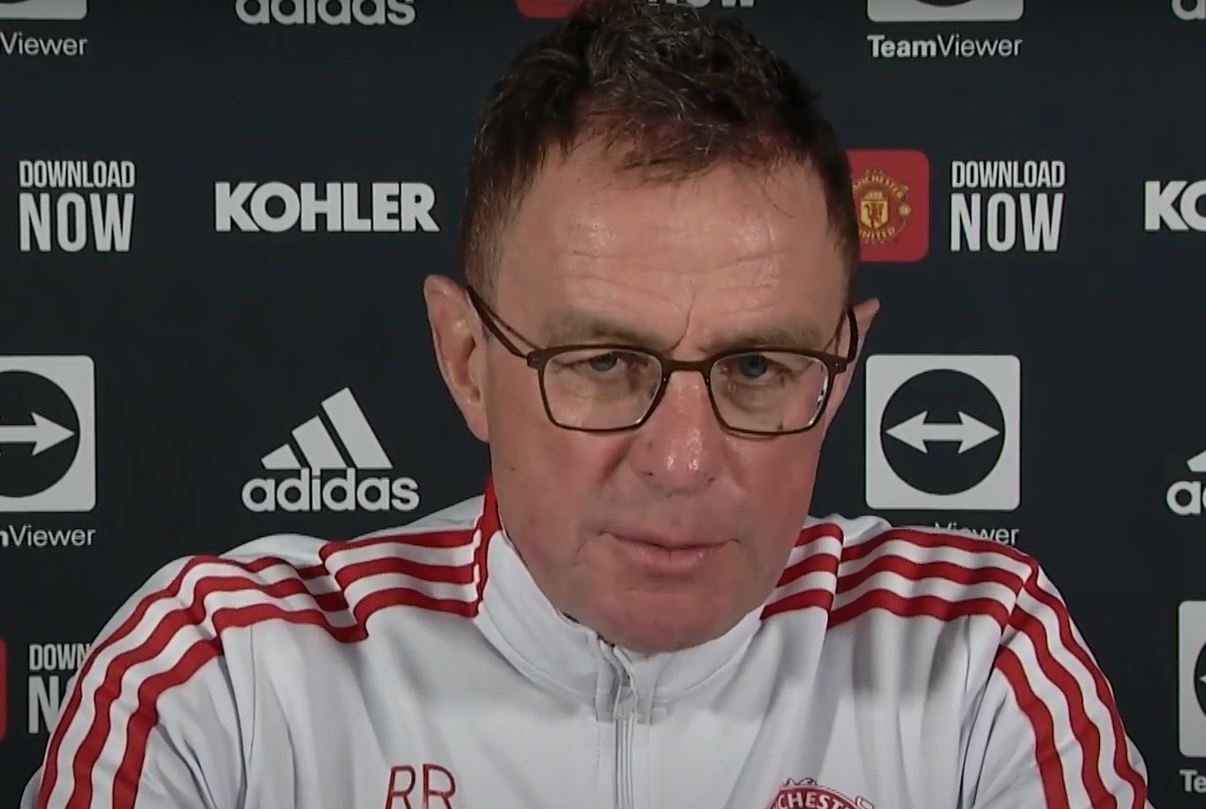 Pre-match or post-match press conferences for football managers are necessary evils.
Especially with those straight after a match when the adrenaline is still pumping.
There have been many times when a manager was caught off guard and went into rant mode.
Gold for TV broadcasters, maybe not for the managers themselves as it shows a side of them that is usually hidden from public view.
The other problem that emerges from press conferences, and it probably works more in the pre-game, is an inevitable party-line response to questions posed.
MORE: What did you do Djibril?!
There often seems to be no personality in managers repeating what they think people want to hear or what they have been told to say from above.
That's why, listening to Ralf Rangnick, it's quite refreshing.
The German is eloquent in his speech, never shy away from answering the toughest questions, and looks the reporter straight in the eye when giving his opinion, giving a sense of genuine interest in the subject.
He's had more to deal with than most of late, given the circumstances surrounding Mason Greenwood's arrest, Jesse Lingard not moving in the January transfer window and Anthony Martial's controversial move to Sevilla.
More stories /

Latest news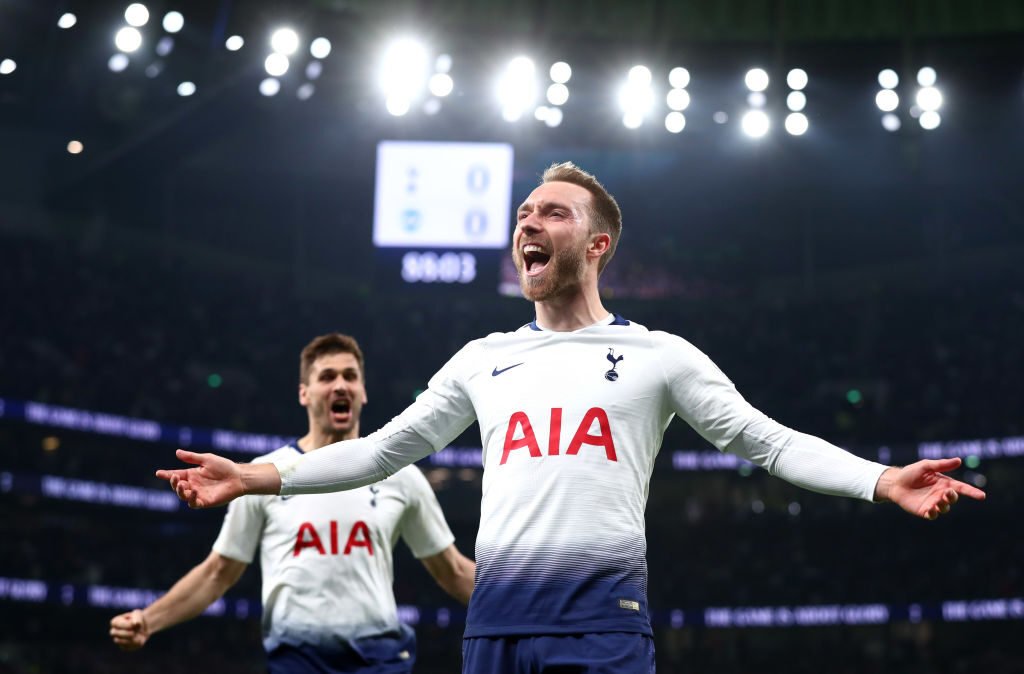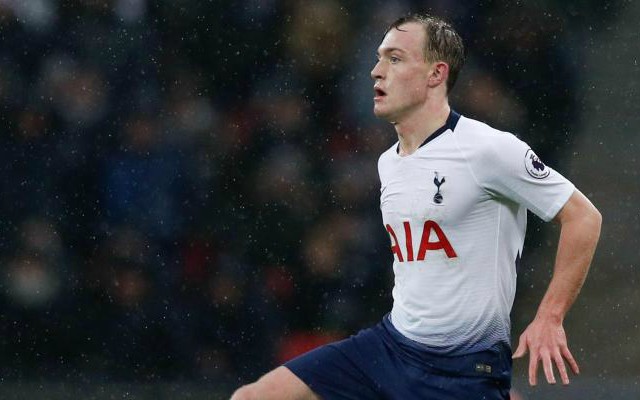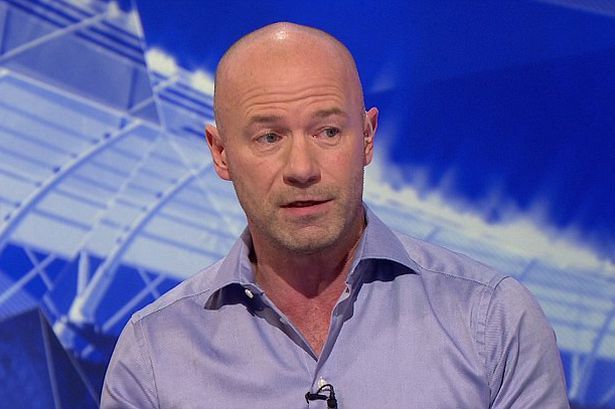 The fact that he handled these and other scenarios effectively and correctly during his press conferences is admirable and deserves praise.
There can be no pirouette or guesswork if the manager just tells him how it is.