Outdoor workshops scheduled for September in Whitewater | Parker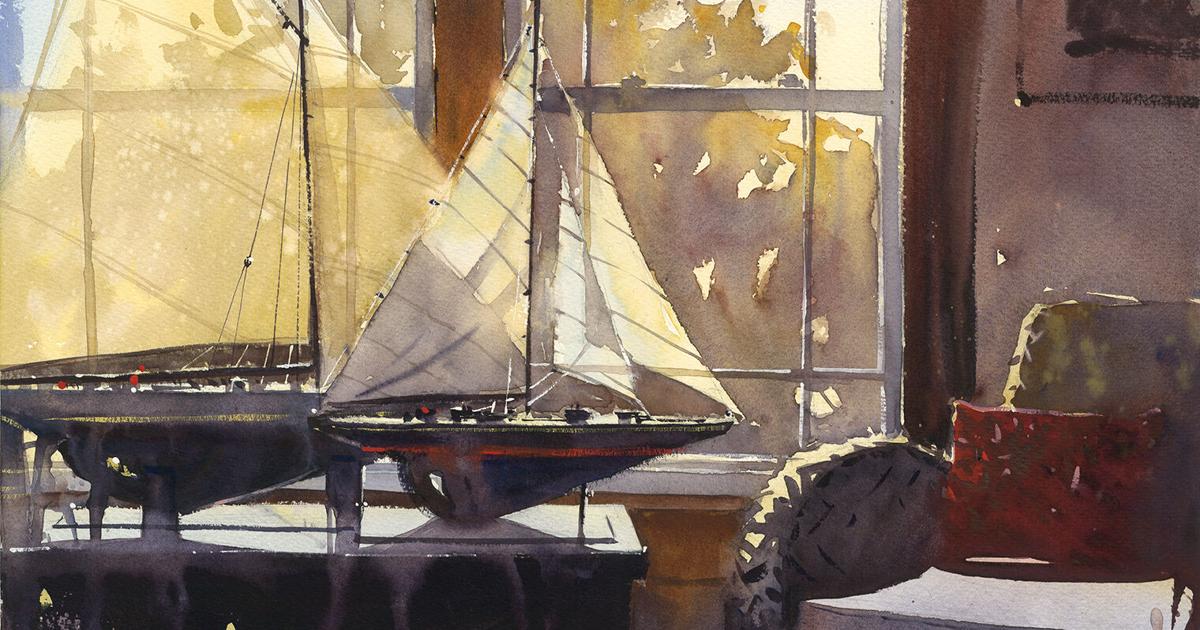 WHITEWATER — Award-winning watercolor artist Ron Stocke will lead a workshop for the Whitewater Arts Alliance September 23-25.
Stocke has been painting for over 30 years and is delighted to instruct a class in a relaxed atmosphere.
Students will take a three-day course to learn the basic concepts of outdoor watercolor painting.
Classes will be held from 9 a.m. to 4 p.m. each day at the Cravath Lakefront Center, 341 S. Fremont St., Whitewater.
The landscape around the Lakefront Center will be used for outdoor education.
In addition, Stocke will sell his book "En plein air: aquarelle" at each workshop. Students can buy a copy or bring their own and Stocke will sign each one.
For alliance members, the workshop costs $260. For everyone else, it costs $325. Checks can be mailed to the Whitewater Arts Alliance at PO Box 311, Whitewater, WI 53190.
The deadline to register is August 23.
In Photos: A look at the work of Neal Aspinall
Neal Aspinall: Venetian Party
Neal Aspinall: The French Riviera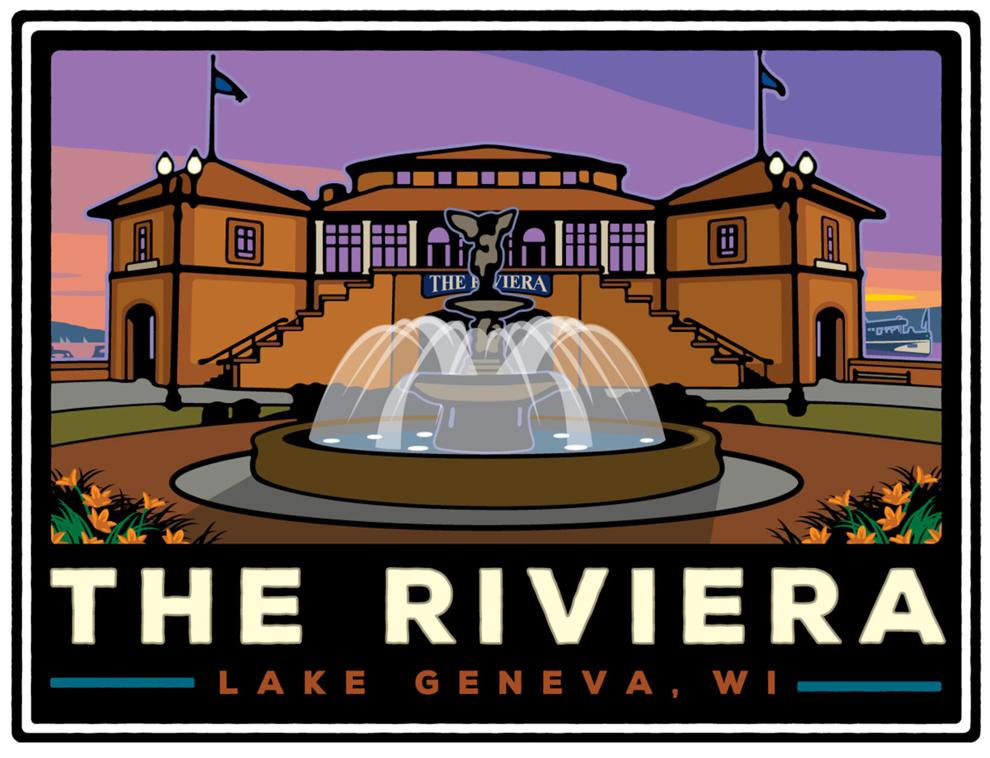 Neal Aspinall: Winterfest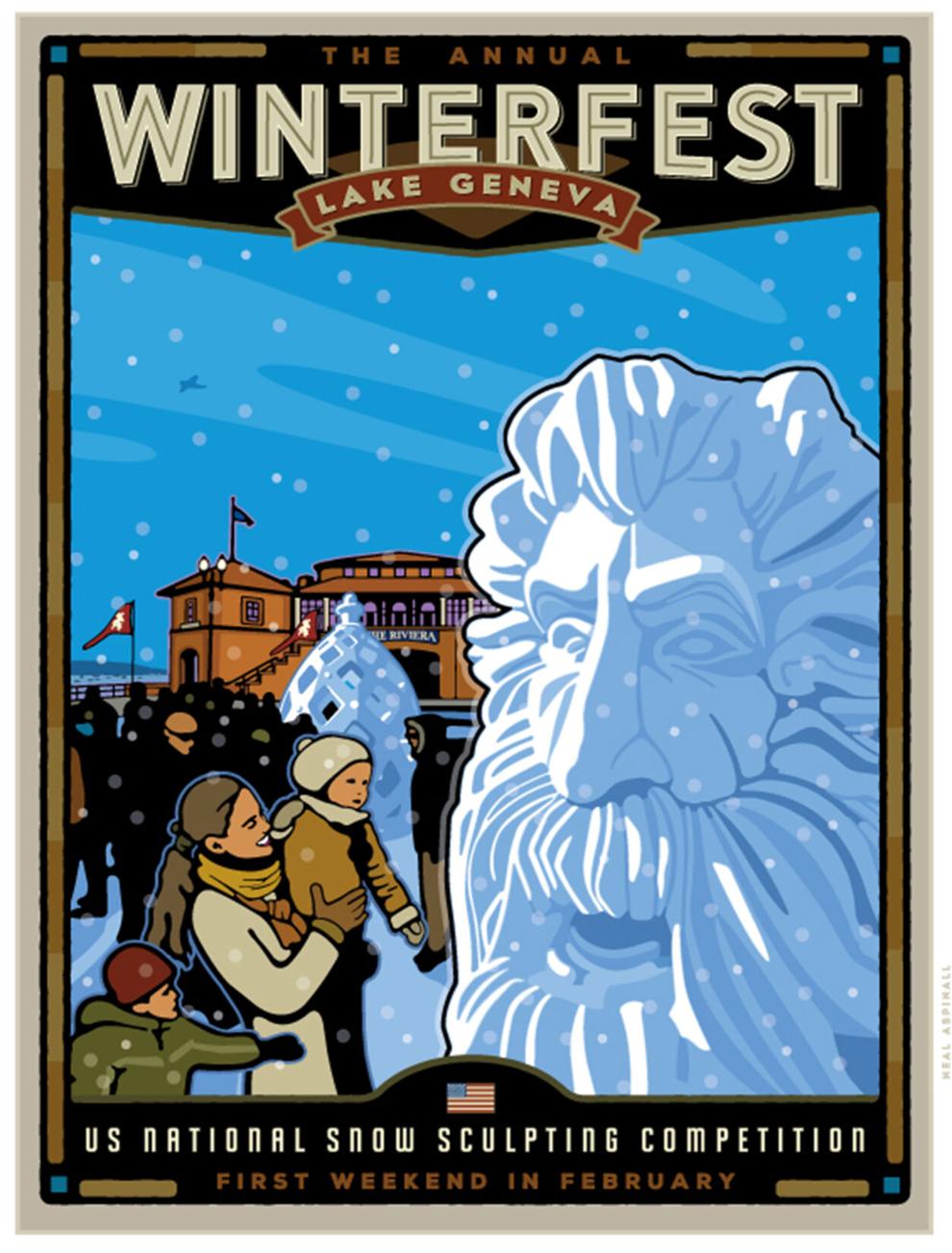 Neal Aspinall: Macy's 4th of July Fireworks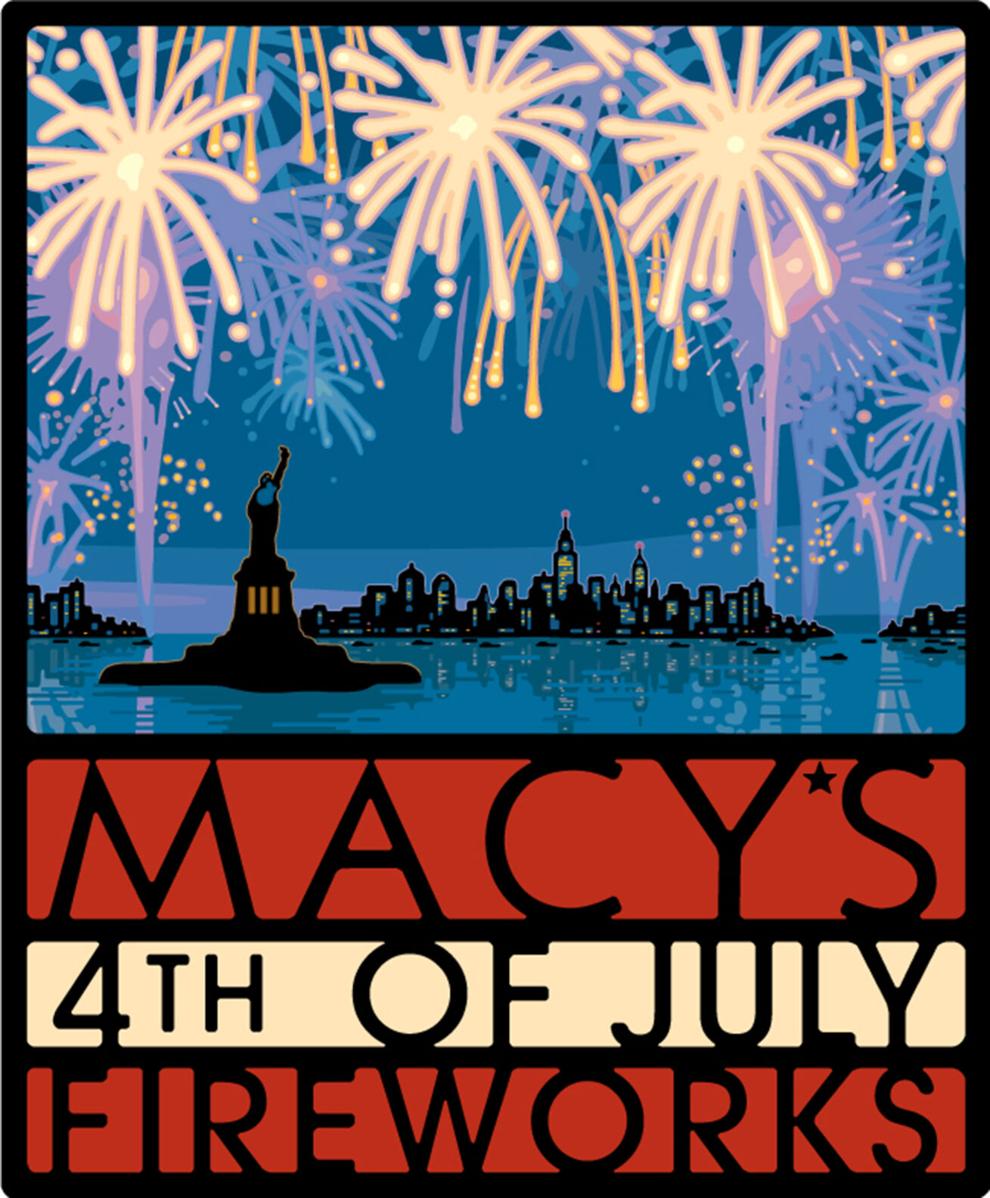 Neal Aspinall: Yerkes Observatory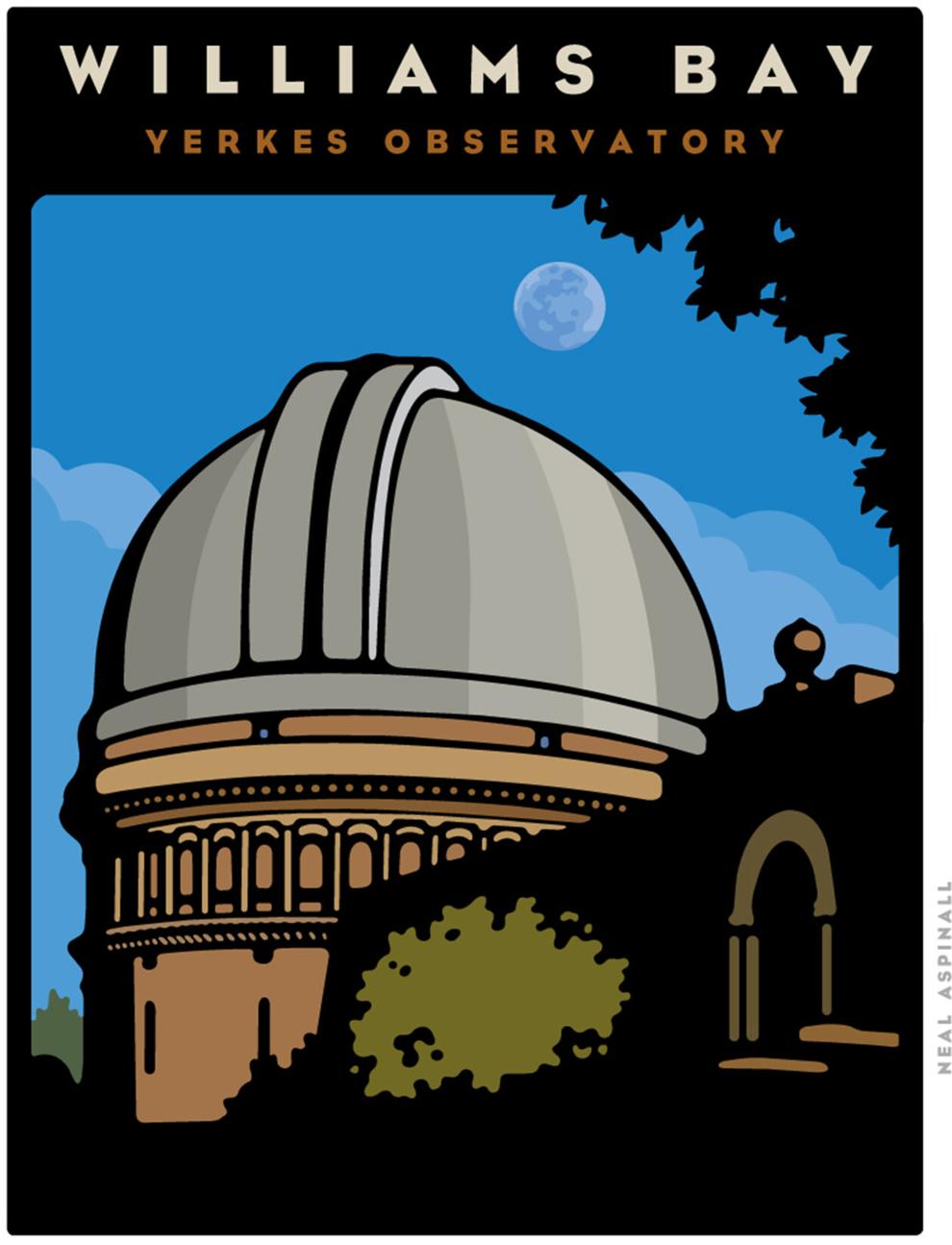 Neal Aspinall: Pipeline Carrier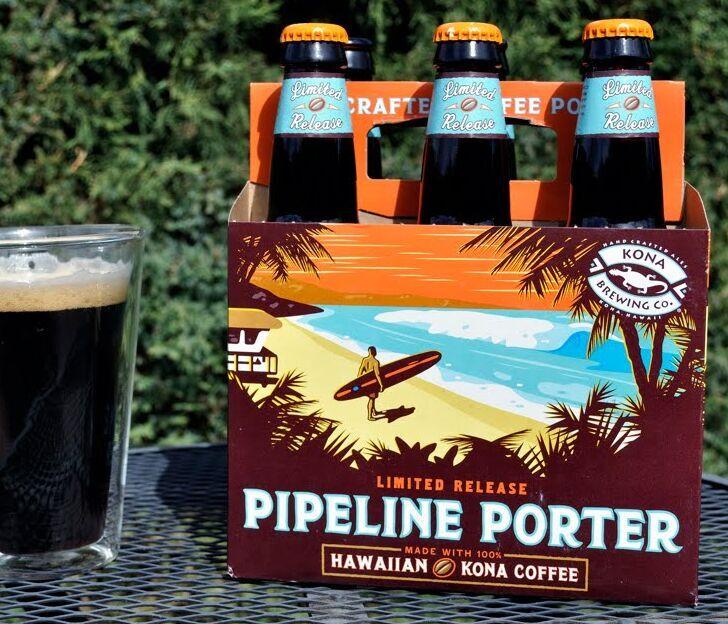 Neal AspinallAbbey Springs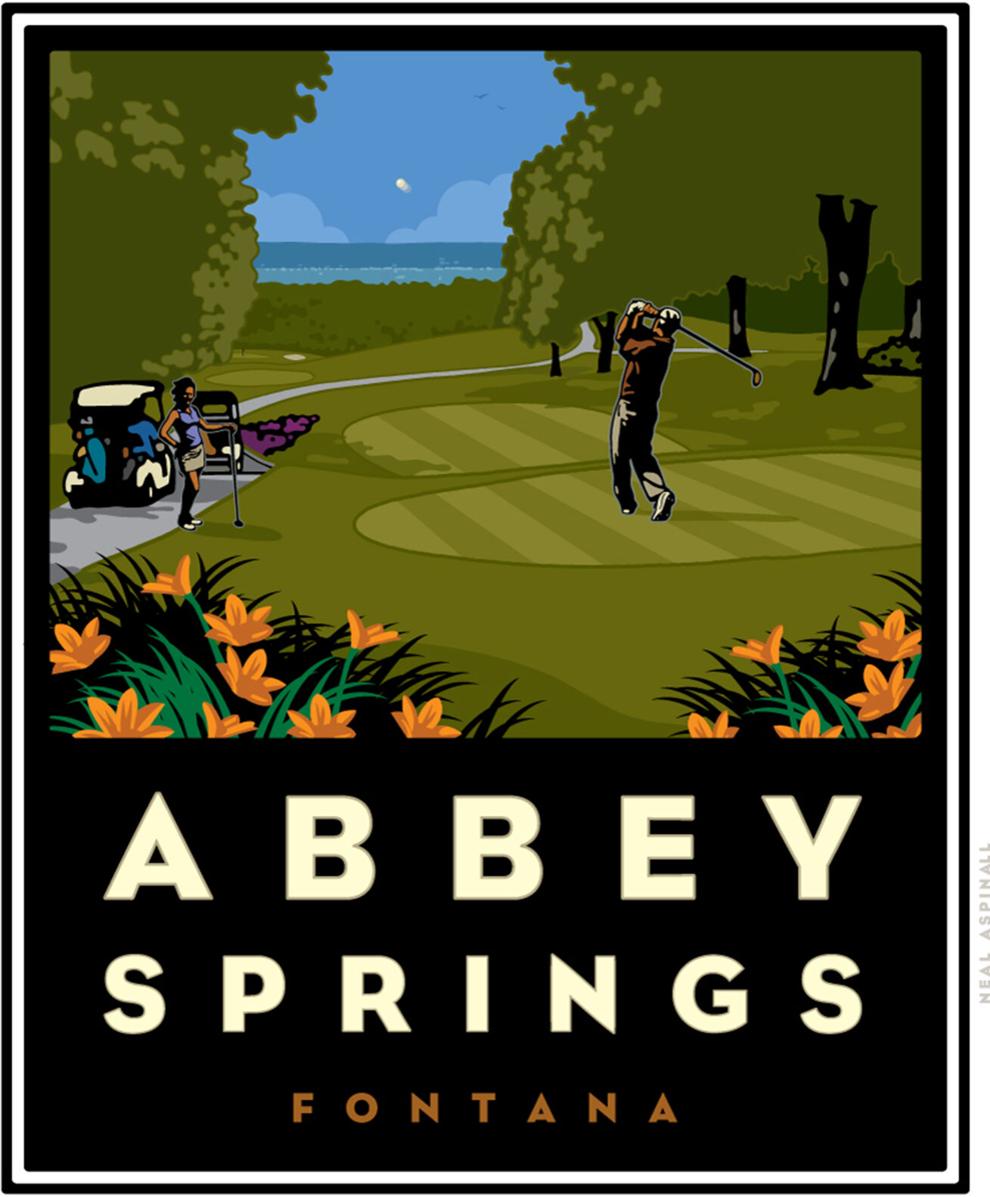 Neal Aspinall: LA Marathon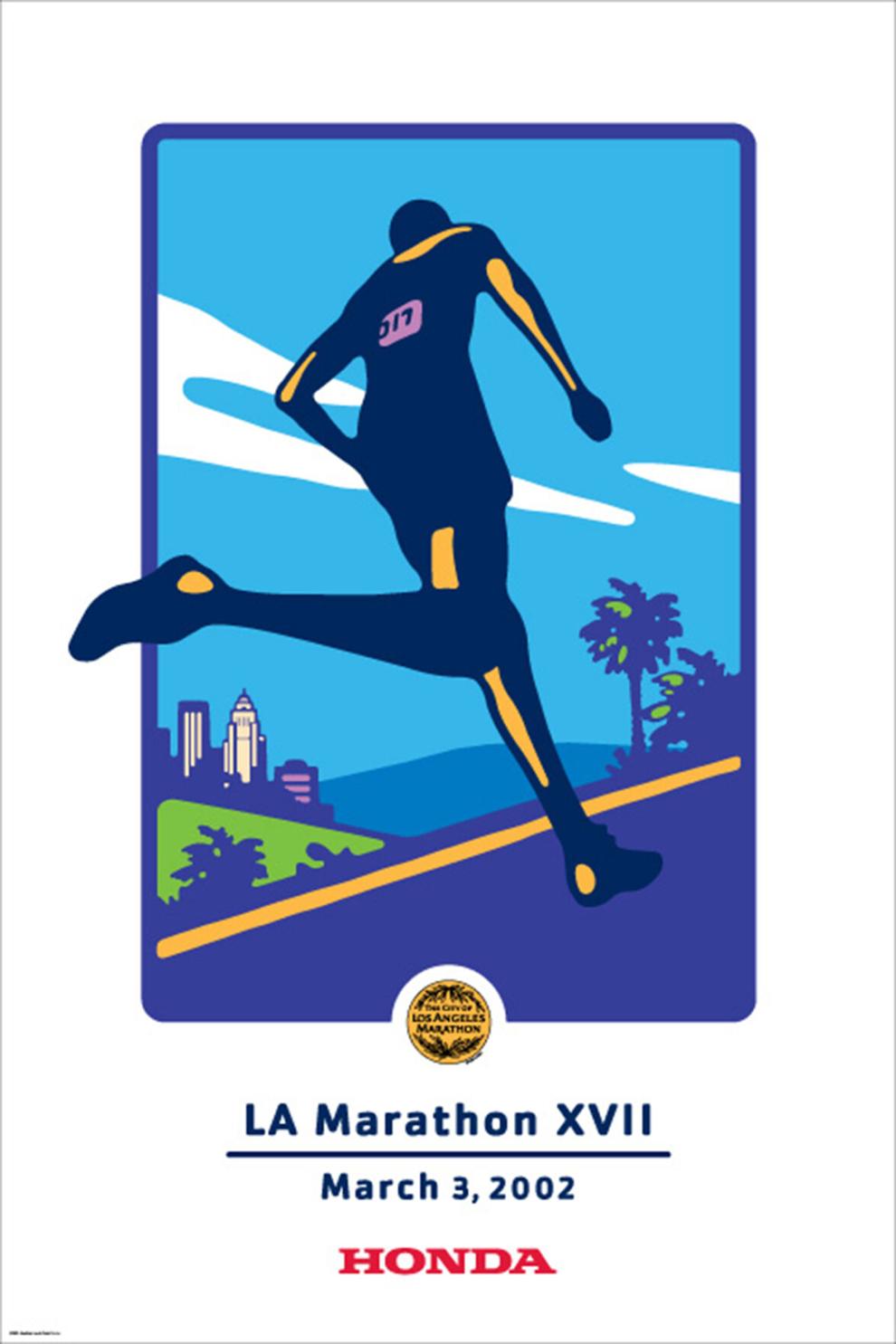 2021 American Birkebeiner poster by Neal Aspinall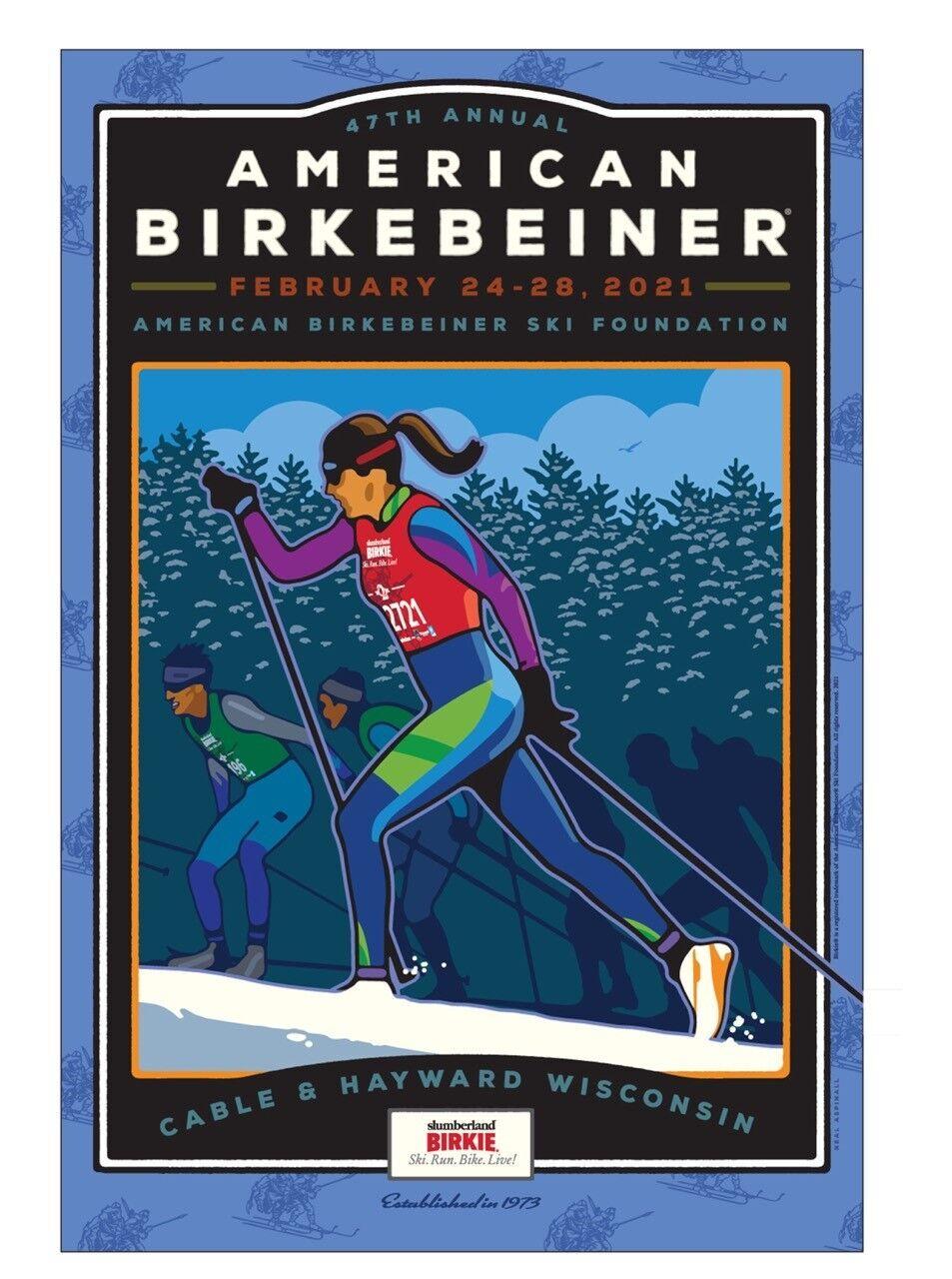 Aspinall poster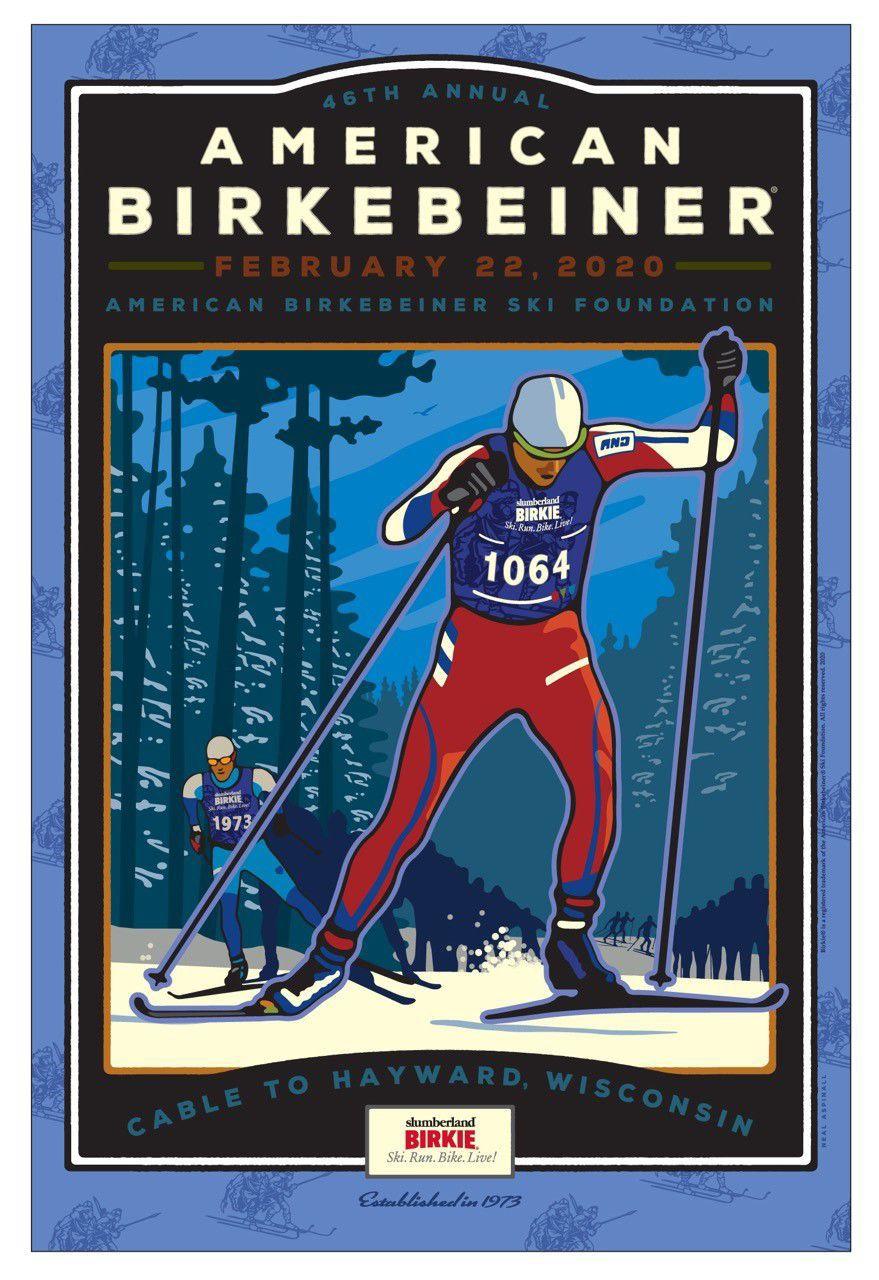 2022 American Birkebeiner poster by Neal Aspinall