OUR VIEWPOINT: Seminar promotes transparency | Opinion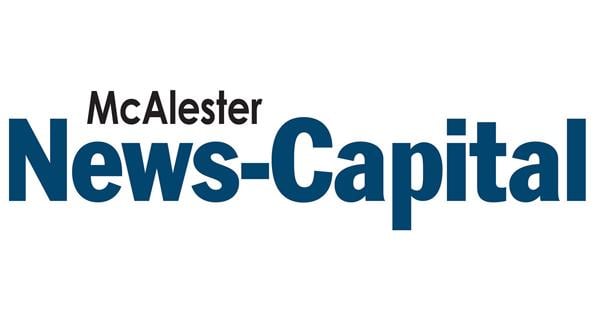 We thank everyone who attended a seminar to learn more about open meetings and open record laws.
Julie Pittman and Thomas Schneider of the Oklahoma Attorney General's Office and Oklahoma Press Association Executive Vice President Mark Thomas hosted a seminar Monday at the Eastern Oklahoma State College – McAlester campus to present information and answer questions about Oklahoma's open meetings and open record laws.
More than 50 people – including city employees, county officials, city councilors, law enforcement officials, etc. – attended the seminar to learn more about the laws.
The presence of these agencies and representatives demonstrates a commitment to prioritizing transparency responsibilities.
We the people all have the right to know what our government is doing and how public money is being spent.
Transparency in government means access to government. Access to government allows us, the people, to maintain control of government.
News organizations like ours often stress the importance of transparency in government by following open meetings and open file laws.
We dismantle the misunderstanding of laws and fight to maintain strong laws that maintain transparency in government.
We in the press hold accountable those who break the law, because our primary responsibility is to ensure transparency in government, because government documents belong to the public, not the government.
But it's also important for us in the press to give credit to those who are trying to do the right thing in keeping government open to the people.
We appreciate the efforts of the various government agencies and representatives who attended the seminar. This gives us hope that public servants care about following the law and being open with the public.
So thank you to those in attendance from the Town of McAlester, Town of McAlester Council, McAlester Public Schools, Pittsburg County Courthouse, Keep McAlester Beautiful, McAlester Literacy Council, Eastern Oklahoma State College, Pittsburg County BOCC, City of Krebs, McAlester Regional Health Center, Tannehill Public Schools and its school board, Kiamichi Economic Development District, and Kiamichi Technology Center.
We also thank representatives from the Town of Sallisaw, Town of Stigler, Town of Rattan, Sequoyah County, McIntosh County, Coal County Fair Board, County Clerk's Office, Seminole, City of Shawnee, City of Webbers Falls, Webbers Falls Police Department, Holdenville News, and Tulsa County Republican Party.
We also commend the Oklahoma Rural Water Association, Oklahoma Association of Conservation, Council on Law Enforcement Education and Training, Southern Oklahoma Development Association, Southeastern Oklahoma State University, Oklahoma Ordinance Works Authority, and Public Service Company of Oklahoma for their presence.
• McAlester News-Capital Editorial Board