NMI billed for radio press conferences | News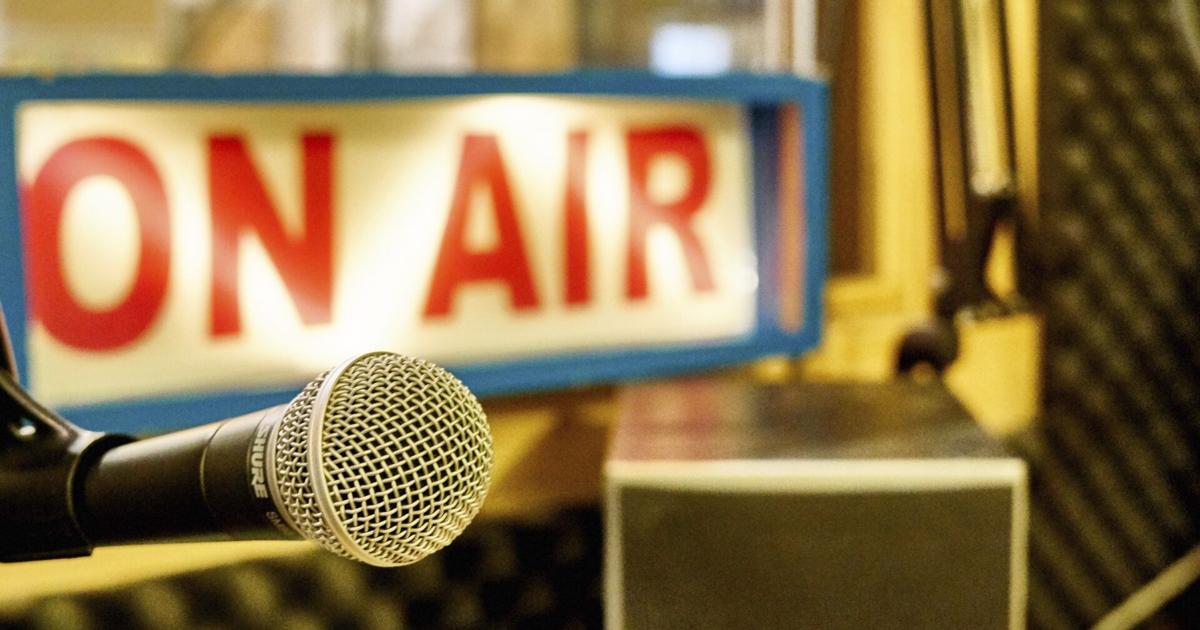 EACH of the weekly government Zoom press conferences broadcast by local radio station KKMP costs $500 while each replay costs $300.
A recent Open Government Act request from KUAM produced hundreds of pages of documents showing payments made by the Ministry of Finance to the radio station in the past two years or since the start of the global Covid-19 pandemic. .
The radio station, officially known as Blue Continent Communications, also billed the CNMI for public service announcements and Covid-19 awareness efforts.
An April 3, 2020 invoice showed a total of $10,624 billed to the Governor's Covid-19 Task Force for a 10 to 15 minute Covid-19 outreach by the Governor, a five minute Covid-19 Public Service Announcement , a two-minute Covid-19 public service announcement and daily information on the Covid-19 bulletin.
Towards the end of December 2021, CNMI Homeland Security and Emergency Management was charged $37,015 by KKMP for additional Covid-19 messages.
This is only a fraction of the total expenditure incurred by the CNMI government to deliver messages to the public through the radio station.
Asked for comment, radio owner and broadcaster Gary Sword, who also serves on the Governor's Council of Economic Advisers and chairs the Universal Garbage Collection Task Force, said Friday, "We're a business. We have a commercial license. We pay our taxes, like everyone else. We have a fee schedule. You are free to watch it to show that we are not overburdening the government. In fact, we charge less than we would charge people who don't have a long-standing commitment to our services.
He added: "We are a business. We make sales. We get out of things. I didn't know that I had to tell the press that this was a paid press conference. Actually, it was supposed to be just me, just KKMP, but I decided it was good to open it up to everyone so everyone could have the same information.
Speaking to other media, Sword said: "You are free to ask questions. We never said "no questions" or anything like that. It is an open forum. I think it's as open and as transparent as possible having all the media partners, but if you think you shouldn't be here because you're not getting paid, that's fine.
Press conferences on KKMP included reporters from Guam and Saipan, and hosted local and federal government officials.
"The government doesn't have a radio station – we broadcast this live all over the island," Sword said, noting that the news is also broadcast by the radio station throughout the week.
Variety has learned that Zoom plans can cost up to $240 per year.
Governor Ralph DLG Torres, for his part, said: "What's wrong with having this press conference and making sure that our community is aware of the situation that is happening with the government ?"
He noted that during Super Typhoon Yutu, KKMP was still operational, helping to keep the CNMI community informed.
The governor said he contacted other radio stations and asked if they could hold weekly briefings.
"They haven't been able to adapt to what we do, on a weekly basis," he added.
"It is certainly a great way for our government to disseminate information. [As for the Office of the Governor's] the media team…they have done a phenomenal job of going out into the community and showcasing what we are doing…and other activities within, not just government but other activities whether on Rota or Tinyan.
"We have different avenues on how to present what we do as an administration… Is it important to have six people in the media [team of the governor's office]? Absoutely. It's our own local talent. They are coming [from] different backgrounds and it's time for them to show what they know not only about social media, but also about the real work we do here in government. It also comes with press releases and other media issues," the governor said.