New Orleans Realtor Business Symposium Planned, SCORE Holds Seminar for Startups | Economic news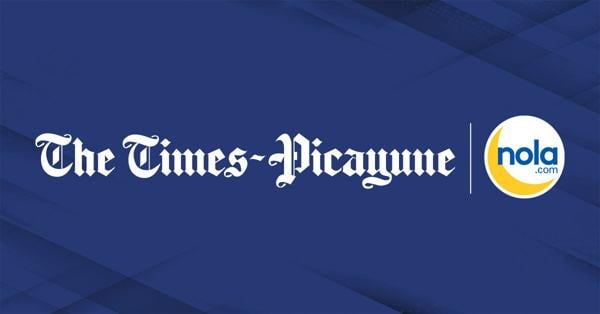 SCORE organizes a business seminar on Tuesday
Baton Rouge Area SCORE will host a virtual seminar on basic finance for start-ups from 6:30-8:30 p.m. Tuesday.
The event covers topics such as critical record keeping, income and expense projections, cash flow analysis, tax issues and corporate structure.
To register, go to batonrougearea.score.org.
New Orleans Realtors to Host Economic Symposium Oct. 13
The 12th Annual Economic and Real Estate Forecasting Symposium will take place from 12:30 p.m. to 5 p.m. on October 13 at the Jefferson Performing Arts Center.
The event is organized by the New Orleans Metropolitan Association of Realtors and the Business Investments Division of the New Orleans Metropolitan Association of Realtors.
Moderators and guest speakers include Jim Donelon, Louisiana Insurance Commissioner; Guy Williams, President and CEO of Gulf Coast Bank; Gary Wagner, professor and economist at the University of Louisiana at Lafayette; Tara Hernandez, President JCH Properties; and Davon Barbour, President and CEO of the Downtown New Orleans Development District.
Admission is $40 for members and $50 for non-members. Tickets are available at www.nomar.org.
New co-owners for Image360 New Orleans
Image360 New Orleans, a sign and graphics company, announced the addition of two co-owners and managing partners, El-Lenor and Vincent Barbre.
The Barbers have worked with the company on projects for the NCAA and Redbull New Orleans.
Alongside initial co-owners Michelle and Norm Gobert, the Barbers will continue to operate the business from the original Image360 New Orleans location at 1903 Poydras St.
Tiger Town Realty is now part of Better Homes and Gardens Real Estate
Tiger Town Realty, which has operations in Baton Rouge and New Orleans, is now affiliated with Better Homes and Gardens Real Estate.
BHGRE Tiger Town was founded by Shannon Andre-Dewey in 2007 and has 40 agents.
Joining the BHGRE network will help the company because it will be part of a lifestyle brand that resonates throughout the South, Andre-Dewey said.
BHGRE has approximately 400 offices and nearly 12,500 independent salespeople worldwide