NCCSL to Host Seminar on "Industrial Efficiency Through Labor Law" – Business News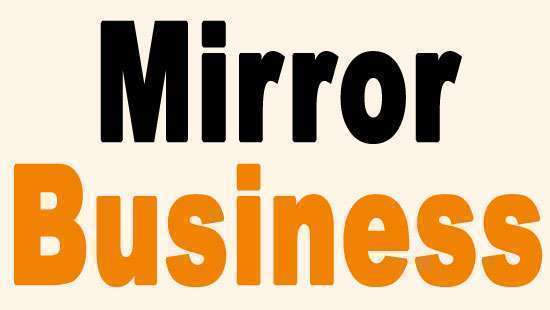 ---
The National Chamber of Commerce of Sri Lanka (NCCSL) in association with the Department of Labor is organizing a seminar on "Promoting Industrial Efficiency and Productivity through Laws" on October 13 from 9:00 a.m. to 12:00 p.m. at the Auditorium of the National Chamber, Columbus 10.
The seminar is designed to provide participants with an in-depth knowledge of the laws and regulations governing human resource management and industrial relations in Sri Lanka.
Resource persons will be: GW Nirosha Viraji – Commissioner of Labor (Human Resources and Development), Vajira Ellepola – General Manager/CEO of Ceylon Employers Federation, WP Nimal Weerasinghe – Labor Department Labor Officer, PASC Pathiraja – Under – labor commissioner.
The main points of discussion that will be addressed during the seminar are: basic labor laws for the promotion of institutional productivity and efficiency; Positive attitudes and motivation of employees.; New trends in industrial relations in Sri Lanka; Management and management of human resources and social dialogue and cooperation in the workplace.
For further details contact Nishanthi/Hiruni – 011 474 1788 / 0762 555 707 or email [email protected]; [email protected]