Landowner Workshops on Tropical Soda Apple Weeds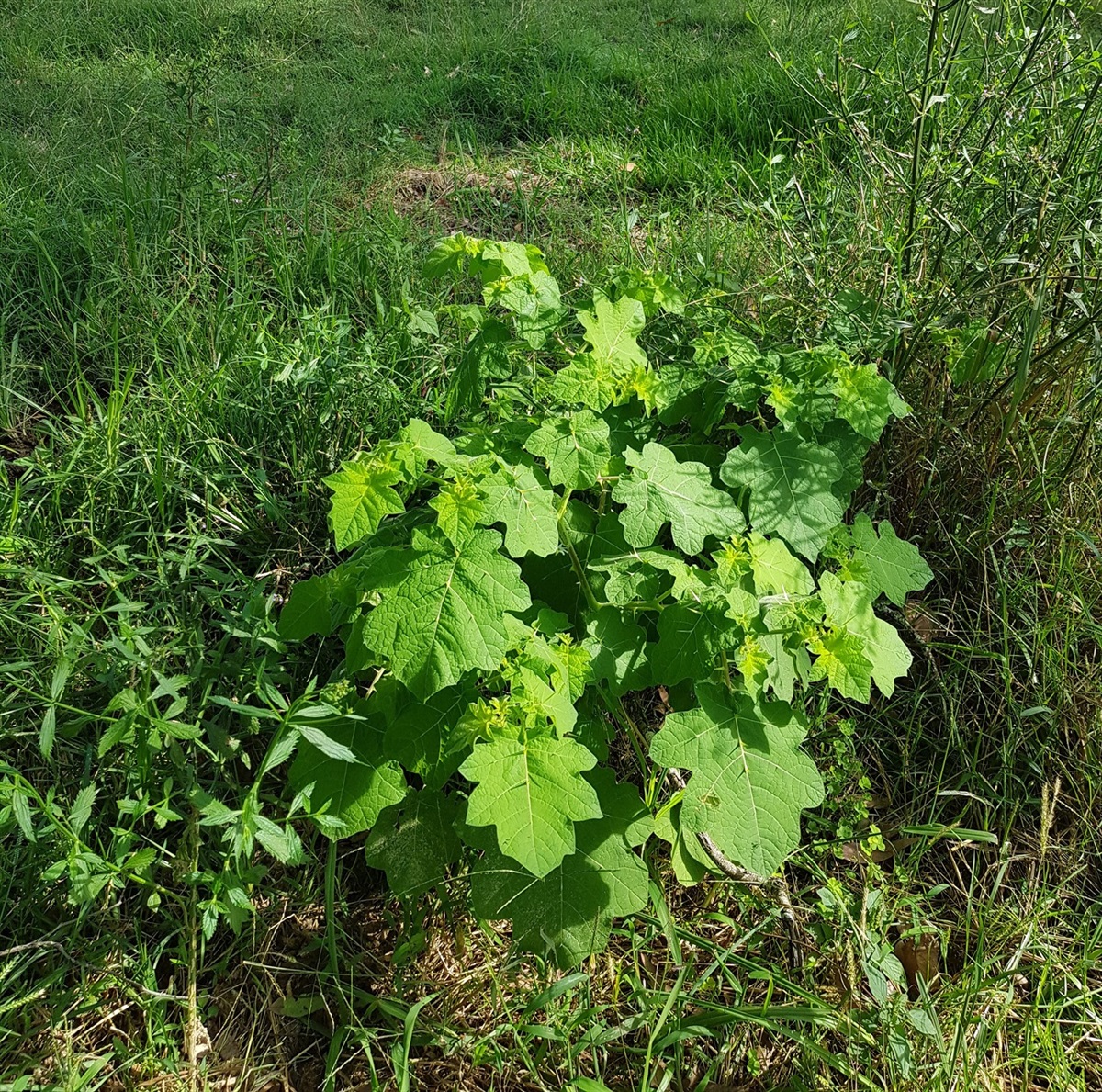 The Council holds workshops for landowners to learn about the invasive weed, the tropical soda apple, and discuss ways to work with the Council to eradicate it.
The tropical soda apple (Solanum viarum) is an invasive species that has been found in parts of the MidCoast over the past decade. It takes over from open to semi-shaded areas, reducing the biodiversity and carrying capacity of the land.
Livestock learn to eat the fruit, and the seed is carried by cattle and other animals, including deer and pigs, and some birds. Its fruits and seeds can also be spread by water.
MidCoast Council Director of Natural Systems Gerard Tuckerman said council biosafety officers have been working with landowners to eliminate the tropical soda apple from our region for several years.
"We have also partnered with Local Land Services and Landcare to support the community in eradicating this weed."
"We want property owners who suspect they have seen this weed on their property or neighboring properties, or just want to know how to recognize it, to come and find out what they can do to help eradicate it.
The next workshops will take place in Krambach, Coopernook and Gloucester. Property owners can register using the links in the side panel above or by calling the Council on 7955 7777.
Morning tea will be offered. There will be a short presentation followed by questions and answers.
The locations and dates are as follows:
/Public release. This material from the original organization/authors may be ad hoc in nature, edited for clarity, style and length. The views and opinions expressed are those of the author or authors.View Full
here
.