Kids in the Kitchen workshops inspire children and their adults to cook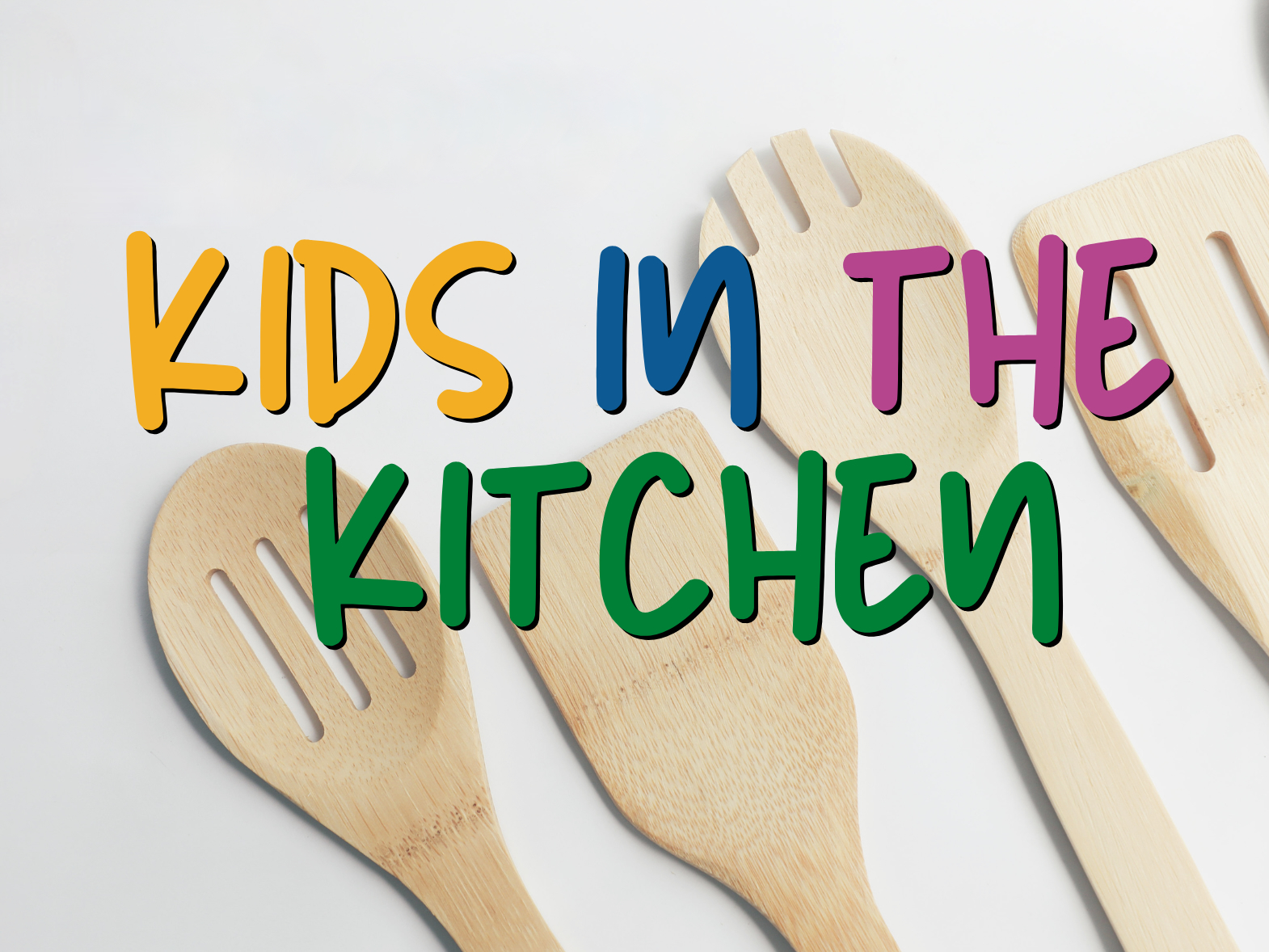 Looking for a way to get your preschooler excited about food and cooking? Maybe you're hoping to entice your picky eater to try new foods, or to get them excited about healthier eating. Or maybe you're just looking for an engaging way to teach them some fun life skills.
Whatever your reasoning, the new Kids in the Kitchen cooking workshops are designed to offer parents the opportunity to introduce their children to the world of wonder that exists in the kitchen.
These two-hour hands-on cooking workshops are created specifically to introduce children aged 3 to 4 to the basics of cooking. They'll learn many skills, including how to use their senses while cooking, how to safely navigate kitchen spaces and tools, and how to clean up when they're done. During each workshop, children will prepare two individual snacks and learn to work collaboratively on a group recipe.
The next classes will be November 15 and 17, with morning and afternoon sessions available at the Mequon Public Market or Faith Community Pathways in Cedarburg.
Tuesday, Nov. 15 at 9:30 a.m. or 1 p.m.
Mequon Public Market
6300 W. Mequon Road, Mequon
Cost: $50 (includes one child and one adult)

[Get tickets]

Thursday, Nov. 17 at 9:30 a.m. or 1 p.m.
Faith-Based Community Journeys
N36W6851 Wilson Street, Cedarburg
Cost: $50 (includes one child and one adult)

[Get tickets]
The courses were created by two former stay-at-home moms: Lauren O'Brien, a part-time marketing professional and creator of More happy kitchens and Sally Wagner, former primary school special education teacher and creator of Sweet peas and ABC.
The two have common interests in cooking and sustainability and both raised their children to be active learners in the kitchen. So when their youngest children entered full-day kindergarten, they started talking about ways to use their extra time, collective skills, and passion for cooking to help others.
Currently, Kids in the Kitchen cooking workshops are open to preschoolers (3-4 years old) accompanied by an adult (parent, guardian, or tutor). But O'Brien and Wagner intend to expand their class offerings to include elementary school-aged children as well.
For more information about Kids in the Kitchen, or to inquire about private lessons or birthday parties, email Lauren O'Brien at [email protected] You can also get to know the organizers by following them on social media at @sweetpeasandabcs and @morehappykitchens.