ICTP conducts 509 road safety education workshops in current year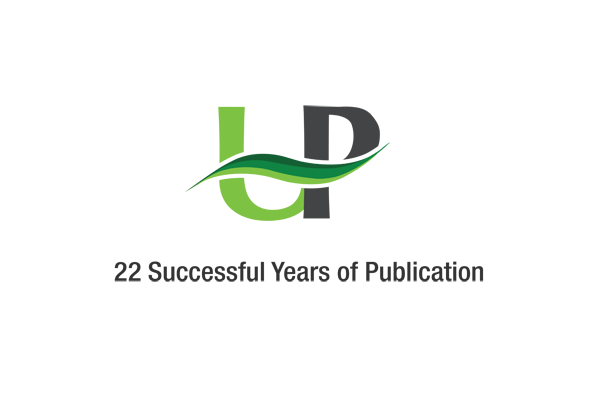 ISLAMABAD, (UrduPoint/Pakistan Point News – Aug 21, 2022): On special instructions from IGP Islamabad, Dr. Akbar Nasir Khan, Islamabad Capital Police (ICTP) was working to ensure discipline of traffic and minimize rule violations by educating road users and organizing 509 road safety workshops and 2,53,632 citizens sensitized during the current year.
These traffic workshops were organized for driving license applicants, volunteers, students of educational institutions and staff of governmental and non-governmental organizations, said a press release issued on Sunday.
In a bid to educate motorists on correct traffic procedures, Dr Syed Mustafa Tanveer of SSP (Traffic) said the ICTP conducts such workshops and educates people on the consequences of traffic rule violations, including speeding, single wheelers, inappropriate numbers. plates, juvenile driving, discipline on the lane lines, zebra crossing, wearing a helmet, etc.
He said the effort was aimed at instilling traffic discipline, which would help protect the lives and property of road users. The SSP (Traffic) said road safety workshops were held in government and private organizations, including educational institutions, to educate road users about various traffic rules.
The road user safety awareness campaign is in full swing, he added.
In this regard, special teams have been formed to teach road users how to ensure their safety before riding on the roads, especially motorcyclists have been instructed on how to take the left lane when traveling.
The SSP (Traffic) said these teams were carrying out tasks on various major roads in the city and briefing motorcyclists and other motorists on safety. Motorcyclists riding without helmets or mirrors or with faulty turn signals, headlights, taillights and speedometers are warned and urged to have their bikes and vehicles repaired, he added.
He explained that a number of motorcyclists are victims of road accidents due to faulty lights or indicators. An exemplary traffic system would be ensured in the city through the cooperation of citizens, he said.