Hmong American Center Holds Suicide Prevention Workshops | Top stories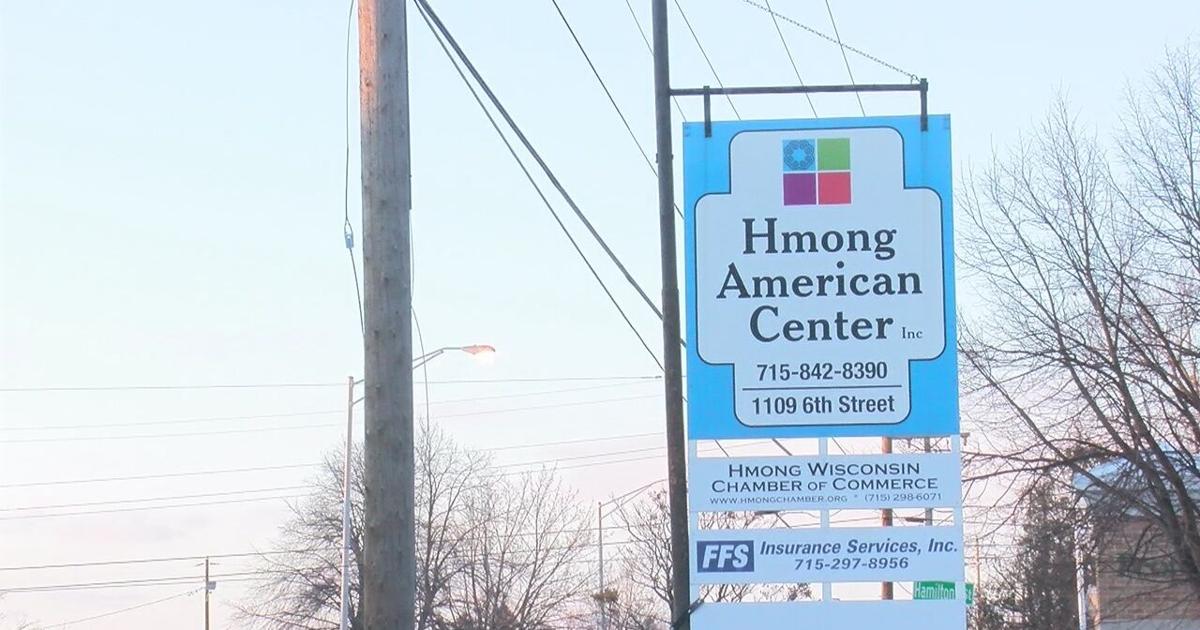 WAUSAU, Wis. (WAOW) – The Hmong American Center in Wausau is hosting a suicide prevention workshop on Saturday.
Event organizers said they wanted people to remember that they are not alone and that even on the most difficult days, there is someone who needs them and loves them.
The Suicide Prevention Workshop will feature panelists who will discuss the warning signs of suicide, testimonials and finding courage. The event is open to the public and the organizers have encouraged anyone, whether you are struggling or not, to attend the event to learn more about how to help yourself or others.
"As long as they interact with these pastors and hopefully hear their stories of lost loved ones, we really want to make sure that suicide is something that no longer happens with the community," said Kupid Thao, program coordinator for the Hmong American Center.
Thao encouraged people in trouble to seek help from others.
"There will be someone there to talk to you and although they may not understand how you feel or know the situation, they may know the pain you are going through," Thao said.
The event will take place at the Hmong American Center on Saturday from 2-4 p.m.
If you are having difficulty and need assistance, you can call 1-800-273-8255.