Hay Field Day and Seminar scheduled for June 15 | News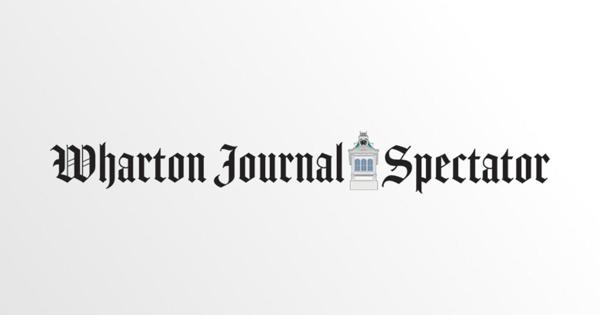 The Texas A&M Agrilife Extension Wharton County Office will be hosting a Hay Field Day and Seminar on Wednesday, June 15 in Hungerford at Sikora Hay Farm.
A field day with haymaking equipment demonstrations and feral hog control demonstrations will take place from 3-5 p.m. A CFU in IPM will be offered to TDA pesticide license holders. The irrigated hay field where the field day will take place is located on Highway 60 North, approximately four miles north of Hungerford.
The second part of the program is the Hay Seminar which will begin at 6 p.m. at Hungerford Hall, 235 Cypress St. Participants can begin meeting with vendors and program sponsors at 6 p.m. and a meal will be served at 6:30 p.m. At 7 p.m., Allen Homann, County Extension Agent for Madison County, will present on Hay Economics. Next on the agenda is Rachel Walker, range and pasture specialist at Corteva. It will present hay producers with a return on investment (ROI) calculator. To wrap up the evening, Corrie Bowen and Kate Crumley, Wharton County Extension Officers, will talk about FAW and bergmudagrass maggot control. A CEU in IPM will be offered to TDA pesticide licensees attending the evening program at Hungerford Hall. RSVP by June 13 by contacting the Wharton County Extension Office at 979-532-3310.