Goodrich, Daniel Foundations Host Black Belt Fellowship Workshops | News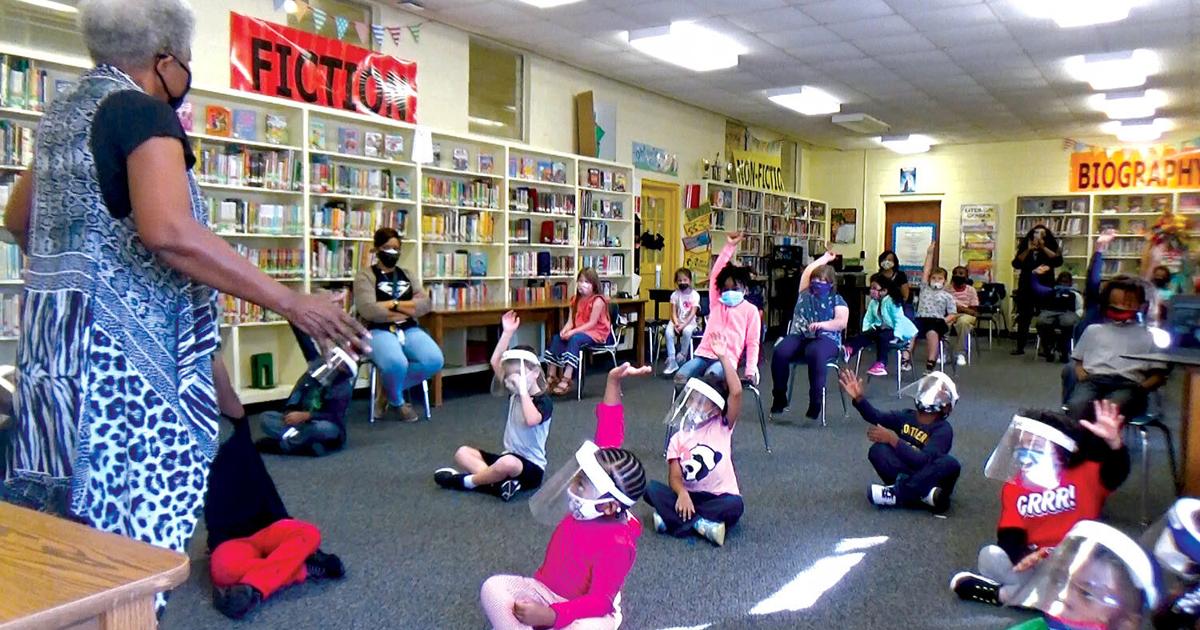 The Mike & Gillian Goodrich Foundation and the Daniel Foundation of Alabama will host a series of grant application workshops in five black belt counties.
The Mike & Gillian Goodrich Foundation provides funds to nonprofit organizations that provide services in Dallas, Perry, Greene, Hale, and Sumter counties. The Daniel Foundation of Alabama funds organizations across the state. Nonprofits are encouraged to attend to learn more about applying for grants from these two foundations.
Workshops will take place at the following times and locations:
May 31, 2022 at 10 a.m. at Land Hall, University of West Alabama 154 Student Union Drive, Livingston
May 31, 2022 at 12:30 p.m. at the Town of Boligee Complex, 17404 County Road 20, Boligee
May 31, 2022 at 3:00 p.m. at the Hale County Library, 1103 Main St., Greensboro
June 2, 2022 at 9 a.m. at the Lincoln School Museum Lecture Hall, 207 Lincoln Street, Marion
June 2, 2022 at 12:00 p.m. at the Selma/Dallas County Public Library, 1103 Selma Avenue, Selma
For more information, visit the foundations' websites at https://mggoodrichfoundation.org/focus-areas/black-belt/ and https://fondationdanielofalabama.com/ or contact Casey Hinton at [email protected] or call (205) 918-7179.