Genesee Valley Landowner Workshops Have Broad Appeal | News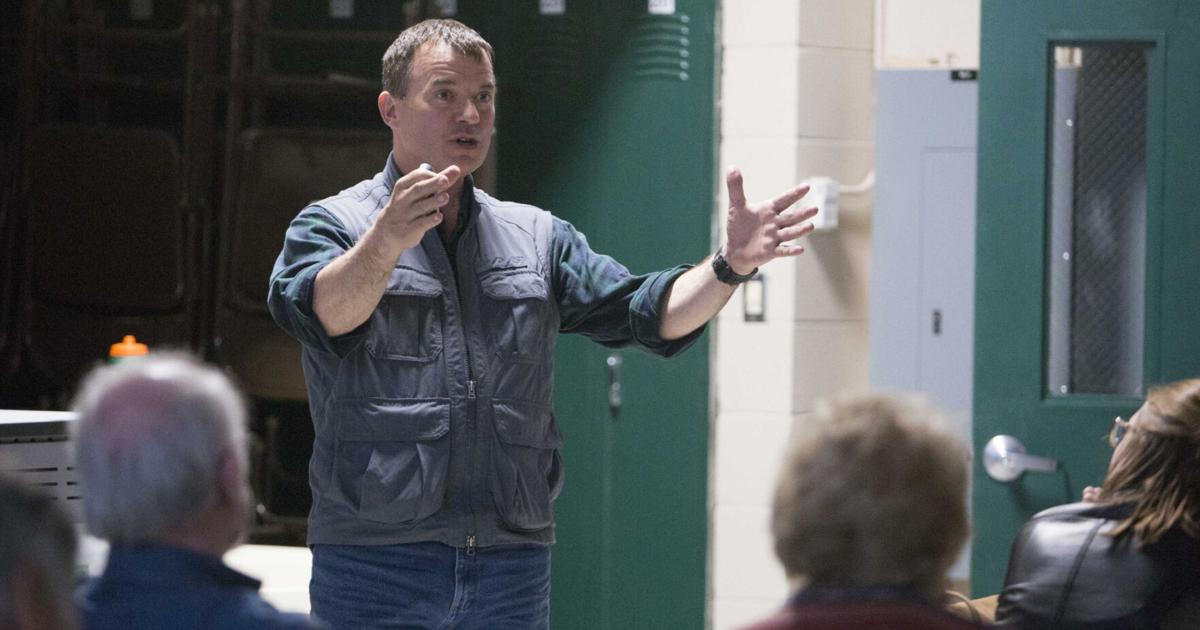 MOUNT MORRIS – After a two-year hiatus, Genesee Valley Conservancy and Cornell Cooperative Extension of Livingston County have partnered again to host a day of learning and sharing for local landowners regarding landowner management and stewardship practices. lands.
This year, three local practitioners will meet at the Genesee Valley BOCES Mount Morris Campus, 27 Lackawanna Ave., on April 9 to share their knowledge and experiences. This year, the focus will be on creating opportunities for flora and fauna to thrive in harmony with land management and stewardship goals.
Conservation officials said the workshops appeal to those who are a market gardener, garden enthusiast or simply interested in cultivating new ways to deepen their relationship with the natural world.
Ellen Folts, owner of Amanda's Native Perennials in Dansville, will provide tips on how to garden with native flora to attract pollinators and hummingbirds. She brings 31 years of horticultural experience to her presentation. His philosophy is to plant and grow plants that are pleasing to the eye, but are also suited to the region so that they provide environmental benefits.
Anya Osatuke, Berry Extension Specialist in Western New York, will discuss growing rare berry crops for growers looking to diversify their garden or increase profits by expanding their customer offerings. She will talk about site requirements, pruning strategies, fruit uses, and pest and disease control.
Carol Ralph is a naturalist and conservationist who talks about making room for wildlife on your own property through plant selection and thoughtful gardening and yard maintenance practices. Ralph provides consultation to homeowners looking to support native habitat in their own backyard.
Information about this event, including registration, is available on the Genesee Valley Conservancy website, www.geneseevalleyconservancy.org. Look under the Explore menu.
The $30 ticket price gives attendees access to all three speakers, which run from 9 a.m. to 1 p.m. Light snacks and coffee are included.
Genesee Valley Conservancy is a nationally accredited, non-profit conservation organization that works to protect the habitat, open space, and agricultural lands of the Genesee River watershed. More than 26,429 acres of natural habitat, productive farms, and forest lands have been conserved through Genesee Valley Conservancy's work with private landowners. The organization also has nature reserves open to the public all year round for recreation and education.