Free Professional Skills Workshops Offered at Mattoon Library | Education
MATTOON — Eastern Illinois University is offering a series of digital job search skills workshops at regional libraries, thanks to a grant from the Illinois State Library. Booth Library, College of Education, and EIU Career Services are grant partners.
The free workshops will be held at the Mattoon Public Library, located at 1600 Charleston Ave. in Mattoon, 10 a.m. to noon Saturday through August 27.
The topics to be covered are:
July 9, basic CV development;
July 16, how and where to find jobs;
On July 23, target your resume for job search effectiveness;
July 30, job search correspondence (cover letter, thank you note, acceptance/refusal);
August 20, preparation for the interview;
August 27, fake interviews.
Pre-registration is encouraged. Interested participants can contact Library Director Carl Walworth at 217-234-2621 or email [email protected]
My Town: Clint Walker's Memories of Coles County From the Archives
Cosmic blue comics
Mattoon Arcade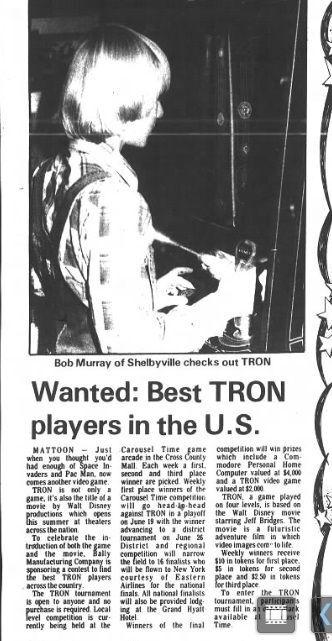 of Icenogle

Cooks Mills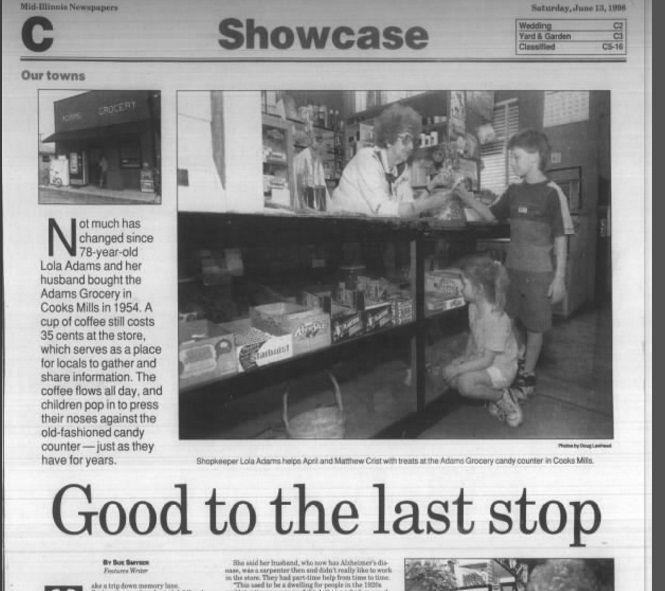 Mr Music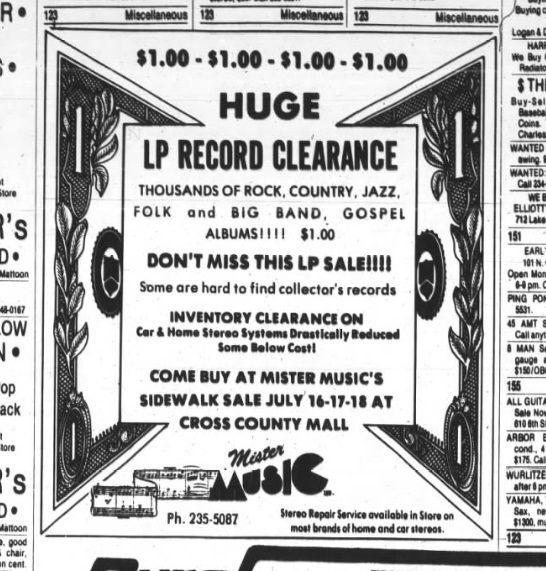 sound source guitar throw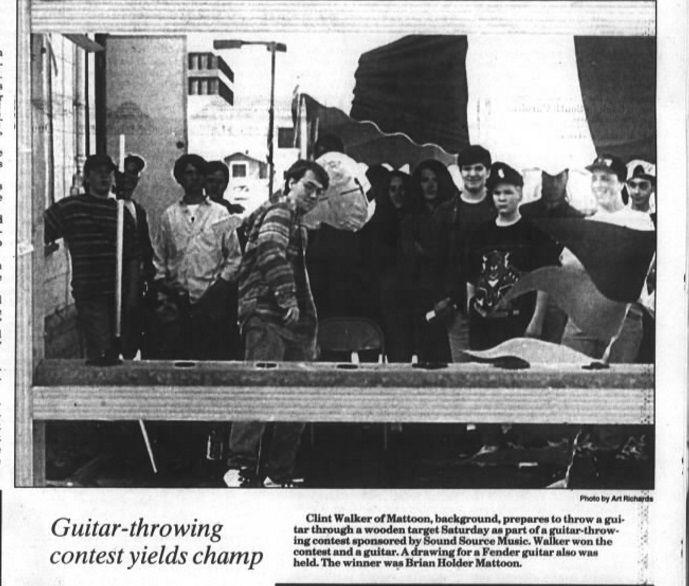 At Vette's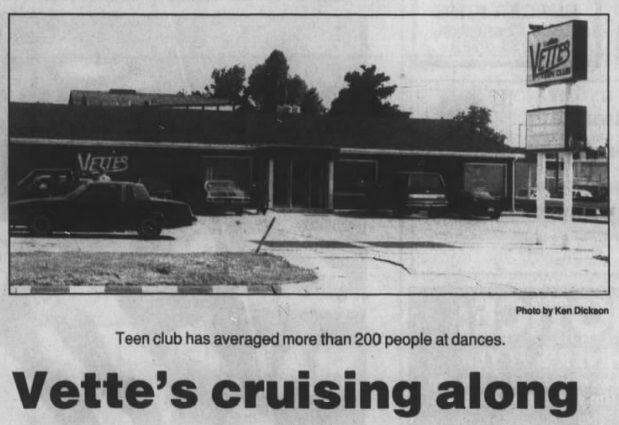 FutureGen