Financial Abuse Seminar and Luncheon at SNAP on Tuesday, May 24 | News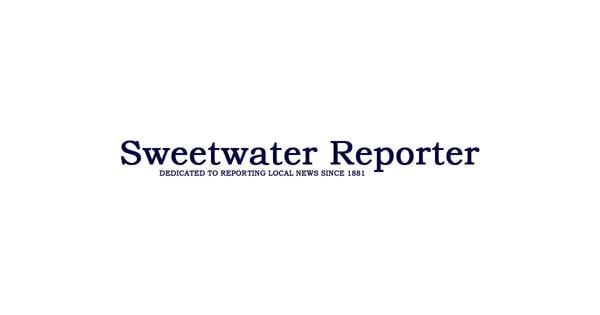 There will be a financial abuse luncheon and seminar at the SNAP building on Tuesday, May 24 at 12 p.m.
Lunch will be offered free of charge to participants.
The presentation will be delivered by Randy Rowes, Chief Risk Officer of First Financial Bank and Billy Sides, Fraud Investigator for First Financial Bank.
The presentation will offer ideas and tools to protect against online, mail and telephone scams that are common in our modern times.
Scammers call unsuspecting residents in the hope of obtaining financial data.
Scammers can suspend trips or prizes that have supposedly been won, but also take a tough approach. Callers are very persuasive, polite and prey on elderly victims.
Once trust is established, the caller then requests personal information such as credit card numbers or bank accounts or resident PIN numbers. None of this information should ever be given to a caller. Criminals use a method of spoofing, which involves tricking or deceiving someone using either the phone or the computer. This is usually done by hiding one's identity or impersonating another user on the Internet. This is also how the cheater was able to find the phone number of the intended victim.
The SNAP building is located at 1701 Elm Street.