Electronic waste must be managed correctly: seminar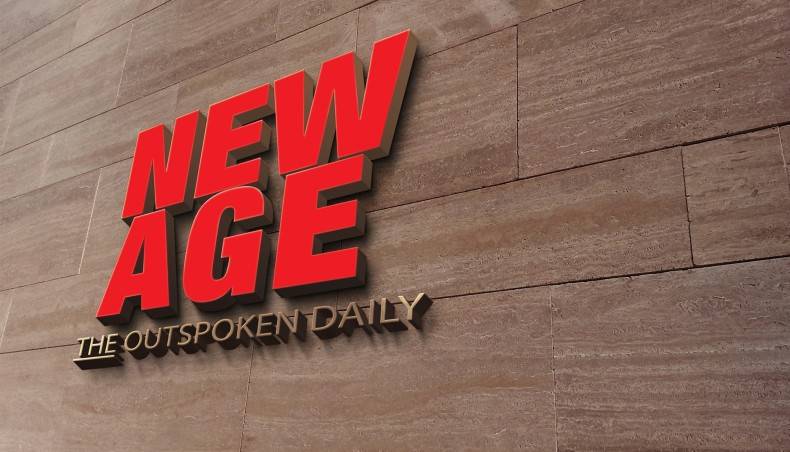 On Saturday, environmental activists and members of civil society urged the government to properly enforce e-waste management rules and recycle e-waste for public health and environmental safety.
At a seminar titled Review of E-waste Rules 2021 and Business Models' Compliance of Electronic Goods Manufacturers with Environmental Sustainability, speakers highlighted the importance of identifying and closing legal loopholes and educating consumers and others stakeholders.
Voices for Interactive Choice and Empowerment, a non-governmental organization, held the seminar at its civic center in the capital's Mohammadpur district, according to a press release.
VOICE Executive Director Ahmed Swapan Mahmud moderated the event under the chairmanship of journalist Selim Samad.
Swapan Mahmud said that only 3% of e-waste is properly managed in Bangladesh and mobile phones are the main e-waste in Bangladesh.
"About half of all cellphone consumers buy more than one each year and throw away the previous one, creating a huge amount of electronic waste," he said.
Selim Samad urged the government to research and collect data on the number of electronic products turned into e-waste.
"To build an environmentally friendly e-waste recycling system, all parts of central and local government must work together and take action based on credible data," he said.
The meeting had two presentations on the review of the e-waste management rule 2021 and an investigation of an e-waste business model.
The survey said the government should consider launching e-waste management pilot projects on divisional-level public-private partnerships.
He also said the Ministry of Environment should work on gaps and weaknesses in the electronic management system, including keeping exceptions for radioactive waste.
Mihir Biswas, Joint Secretary of Bangladesh Paribesh Andolon and environmental activist Aminur Rasul among others attended the event.
In addition, leaders from various environmental and social movements and representatives from various professional associations, including NGOs, civil society representatives, teachers, journalists and women's rights activists, attended the event.
By 2035, Bangladesh will generate 46.20 lakh tons of e-waste per year.