EAA SportAir workshops hit the road — General Aviation News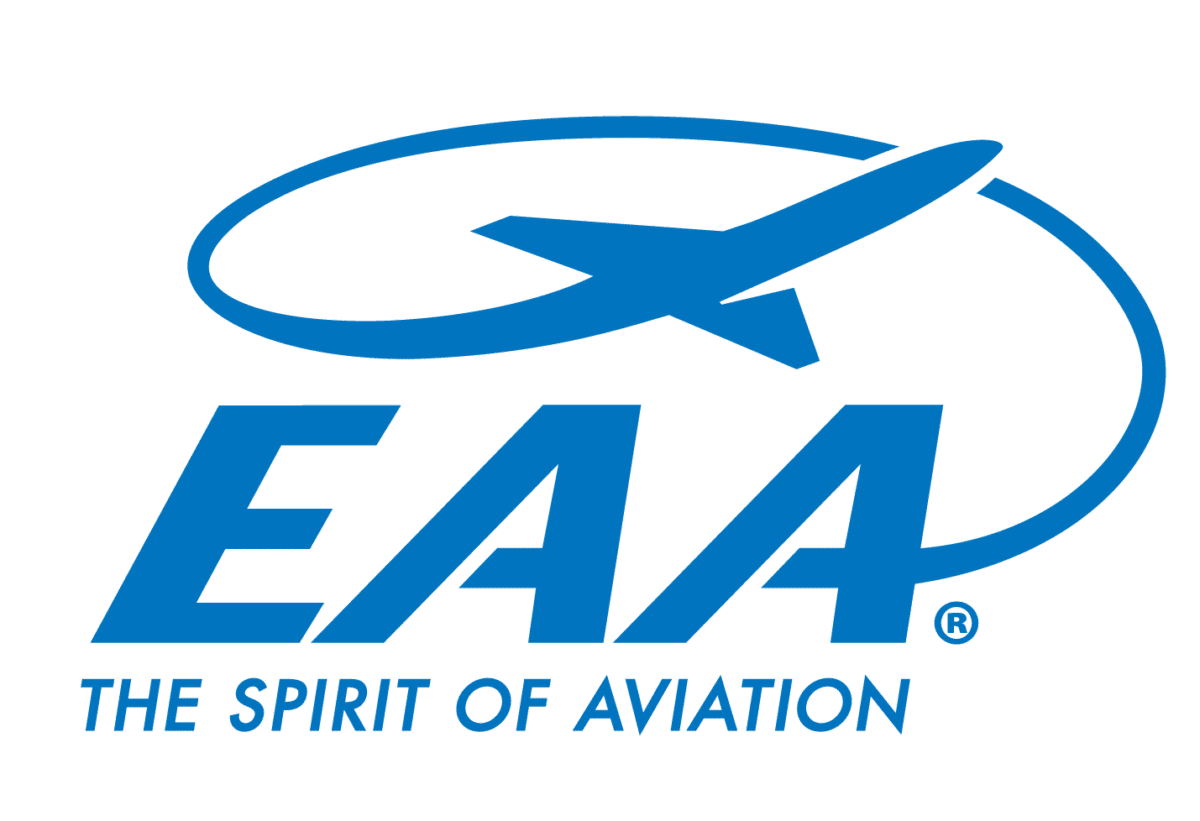 The Experimental Aircraft Association's SportAir workshops will wrap up 2022 with stops at five locations across the country, from Connecticut to California.
The workshops are two-day events designed to give aviation enthusiasts hands-on experience in a variety of skills needed to build or restore their aircraft, EAA officials explain.
Workshops
October 8-9: New England Air Museum at Windsor Lock, Connecticut, focused on electrical and avionics and sheet metal
November 1-6: Flabob Airport in Riverside, California. There will be several workshops here, including Sheet Metal on November 1-2, 3-4, and 5-6, and Fabric Upholstery on November 5-6.
November 12-13: EAA Aviation Center in Oshkosh, Wisconsin, TIG welding
November 19-20: Aviation Institute of Maintenance in Philadelphia, Pennsylvania, sheet metal, electrical and avionics and fiberglass techniques for RV aircraft
December 6-11 McGregor Executive Airport in McGregor, Texas: Again there will be several workshops including Sheet Metal on December 6-7 and 8-9, Electrical & Avionics and Fiberglass Techniques for RV Aircraft on December 10-11
For more information and to register: EAA.org/Sportair. The cost of the workshops starts at $319.
Interactions with the reader