Digital Learning Workshops at Honey Grove Library and Learning Center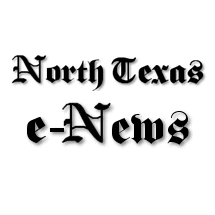 Honey Grove, Texas — Honey Grove Library is offering digital learning workshops this fall. Workshops are scheduled for Wednesdays from 10:00 a.m. to 11:00 a.m. Workshops in November and December will include in-person and online instruction on topics such as: Zoom Basics, How to Use the Libby App, Printer Basics (covering configuration, troubleshooting, and maintenance) and Microsoft Tools Basics (including instructions and tips for Word, Excel, and PowerPoint).
The workshops will be held in the new Adult Learning Lab. We invite everyone to come to any or all of the workshops. All participants will be entered into the draw for a laptop computer which will be offered on April 23, 2023!
The digital learning workshops are funded by the Digital Literacy Workshop Incentive, administered by the Public Library Association and supported by AT&T. The Honey Grove Library and Learning Center is one of a cohort of 160 libraries nationwide offering workshops using DigitalLearn resources.
The library will provide all the equipment and supplies you will need to participate in the workshops. For more information, visit the library's website at www.honeygrovelibrary.orgor you can connect with us on Facebook or Instagram Come join us for a fun learning experience!