CPD accredited manufacturing, construction and design workshops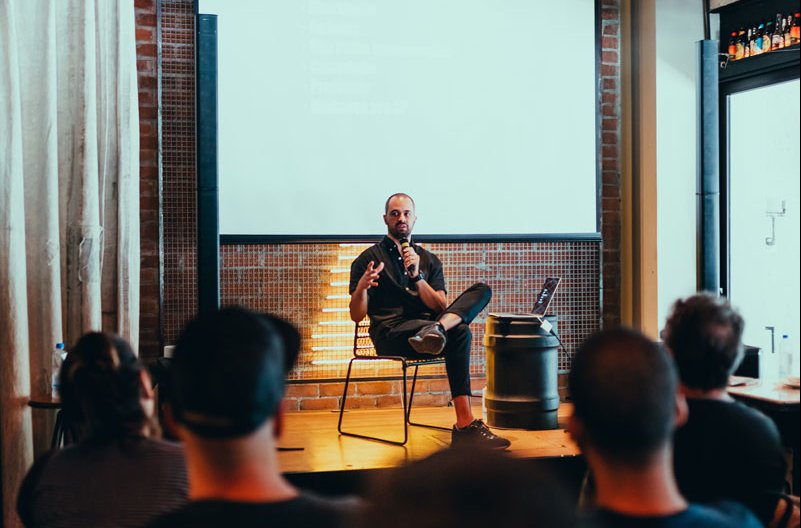 Middle East Design & Build Week (MEDBW) and Middle East Manufacturing & Technology Expo (MEMT) are preparing to bring together the construction, design, manufacturing and technology industries in September. Co-hosted by the Abu Dhabi Chamber of Commerce and Industry and CONNECT, the events aim to accelerate technological advancements in the construction, design and manufacturing industry through a showcase of innovative solutions from 12 to September 14, 2022 at the Abu Dhabi National Exhibition Center (ADNEC), UAE.
Informative workshops accredited by CPD
Over three days of events, a series of thought-provoking talks and informative workshops will bring industry leaders together to discuss strategies and initiatives for the growth of the construction, design and manufacturing sectors. Experts from the Ministry of Economy, AESG, American University in Dubai, Abu Dhabi Department of Culture and Tourism, RIBA, Simone de Gale Architects, Schueco Middle East and VOX will shed light on topics such as the outlook for the construction market, trends shaping the construction industry, the future of technology in architecture, innovation in design, smart space for a smart life in the Construction Talks forum. Additionally, an exclusive construction workshop will cover BIM+ digital technologies to create a smart sustainable future.
Prominent industry influencers, senior executives and leaders from Emirates Steel, Abu Dhabi Department of Economic Development, Al Masaood LLC and many other companies will provide valuable insights during the Design Talks session on building a safer future for construction, the 3D printing collaboration for construction, sustainable architecture, sustainable construction and accessibility in design.
The Manufacturing Talks session will feature prominent leaders from the Ministry of Industry and Advanced Technology, the Emirates Development Bank and other leading companies to emphasize the Make it in The Emirates strategy , manufacturing market outlook, manufacturing SME development, manufacturing workforce and financing. manufacturing sector. The fabrication shop will showcase lean management techniques to reduce costs, increase quality control and functionality.
Aiming to highlight growing technological advancements, both events will host the entire value chain of the construction and manufacturing industry. With a single registration, attendees will be able to visit both events and benefit from numerous opportunities to present, learn and explore cutting-edge solutions in the sectors of construction, design, industrialization, manufacturing and technology.
Admission to events is free.
Register online https://bit.ly/3cp734e
For more information, www.middleeastdesignandbuildweek.com and www.memanufacturingandtechnology.com