County Recorder to Host Good Deeds Seminar August 17 | Local News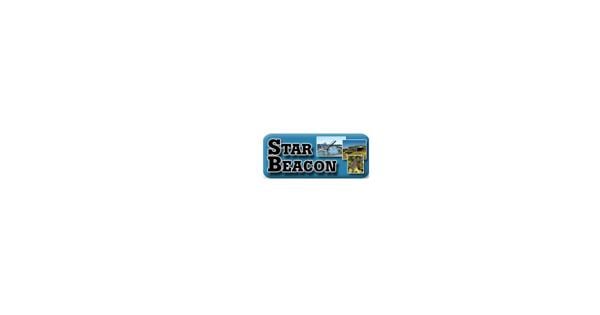 JEFFERSON — Ashtabula County recorder Barbara Schaab will host her "Good Deeds" seminar again in August.
The program will take place at 6 p.m. on August 17 at the Jefferson Community Center, 11 E. Jefferson St., Jefferson.
"This will be an informal and educational dialogue to help the public assess the status of their title deeds and consider options for placing their assets for survival," Schaab said. "Many people think their property is already surviving, when in fact the relevant verbiage may not be included in their current deed."
A pre-registration is suggested to allow a good foundation.
Copies of participants' recorded deeds will be provided upon pre-registration. Copies can and will be reviewed to determine if ownership should be transferred by Probate Court.
Participants are then able to assess what steps can be taken to facilitate the best avenue for the transfer of property in the event of the loss of a loved one.
Probate Magistrate Michael Hamper will attend the seminar to educate attendees on the ins and outs of Probate Court.
Clerk of the Courts April Daniels Automotive Titles staff will discuss vehicle titles and rights of survivorship in them. The attorney, Cory Funk, will be on hand to answer any legal questions that may arise from the discussion.
To register, contact Ashtabula County Recorder, Barb Schaab by calling (440) 576-3767 or (440) 576-3762 by August 12.