City hosting bioengineering workshops at Voyageur Park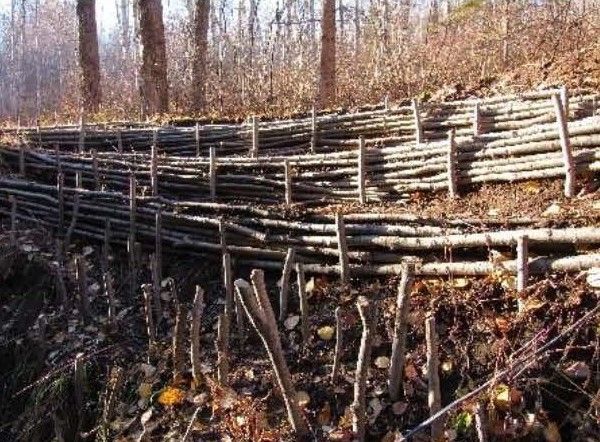 Content of the article
The town of Devon gives locals the opportunity to learn about bio-engineering.
Content of the article
It has partnered with Associated Environmental to host a pair of free hands-on workshops in Voyageur Park where attendees will learn how bioengineering offers a cost-effective and sustainable method of stabilizing slopes while promoting the reclamation of disturbed sites.
Workshops run from 9 a.m. to 4 p.m. on May 7 and 14. Participants can attend one or both workshops.
Each day will begin with a brief introduction to the fundamentals of bioengineering, followed by hands-on training in methods of harvesting and installing willows. Participants will gain hands-on experience in the application of bioengineering and an introduction to how bioengineering can be used as an effective alternative to traditional engineering practices while building watershed resilience.
A certified professional with 24 years of experience in stream and wetland restoration, Kristen Andersen will lead the workshops. Andersen teaches at the University of Alberta and is a Technical Remediation Specialist with Associated Environmental.
RSVP to Taylor Lowe at [email protected] or 587-643-8538. Participation will be limited to a maximum of 30.