Changes to upcoming press conferences following complaints from Max Verstappen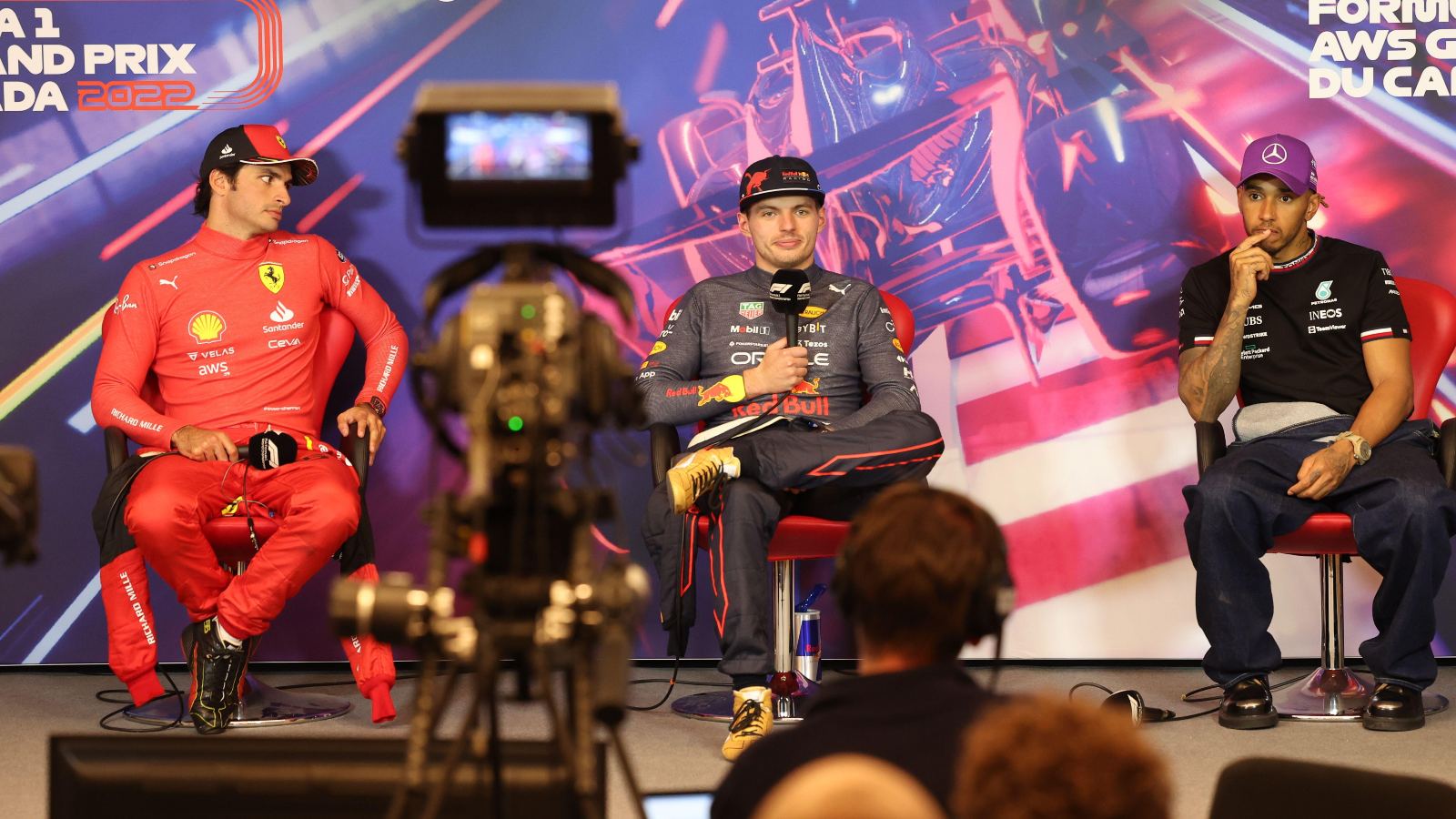 Formula 1 has restructured the race weekend after criticism from Max Verstappen and postponed press conferences from Friday to Thursday.
Ahead of the 2022 season, the sport announced that press conferences for drivers would move from the traditional Thursday to Friday venue with the idea that it would ease their media commitments.
But pretty much as soon as it was introduced, it was criticized by pilots who said that instead of freeing up their time, the move instead meant they were forced to do other media duties on Thursdays as well as Fridays. .
Reigning world champion Verstappen was one of the most vocal critics, saying that although Thursday was no longer an "official" day, it was "very long".
It looks like Formula 1 has listened to that criticism and made changes ahead of the next race at Silverstone which will see the drivers' press conference pushed back to Thursday, allowing them to focus solely on Friday practice.
Another point made by Verstappen was in the previous format, the drivers all had to sit in a press conference room and answer questions before then stepping out to the media pen and responding more from different outlets. The Dutchman said it was difficult to be enthusiastic when answering the same question several times.
Max impersonating Lewis's porpoising 😂 pic.twitter.com/UNq6e5a9hg

— Sky Sports F1 (@SkySportsF1) June 20, 2022
"We do this (press conference) and then we go out and have to talk to all the individuals [television] media," Verstappen said.
"But they all ask the same question. And you basically repeat yourself six or seven times. You try to keep it interesting to try to phrase it in a different way, but at the end of the day you're saying the same thing, right?
"What you see in other sports, when they have a press conference, there's a lot of mics together. And actually, instead of giving broadcasters only two questions each, they all have six, eight, or 10 questions in one go and they can all broadcast it.
"So I think it's also a lot more efficient and enjoyable for everyone, and you get a lot more out of the drivers."
Again Formula 1 has listened and now the drivers will be split into two groups. 10 of the drivers will be seated in the press conference room as usual, they will then be split into two groups of five, while the remaining 10 will conduct interviews in the media enclosure.
Press conferences will take place 23 hours before FP1, with each group of five facing the press for 30 minutes before a five-minute break, then the second group.