Business Seminar on Public Procurement | News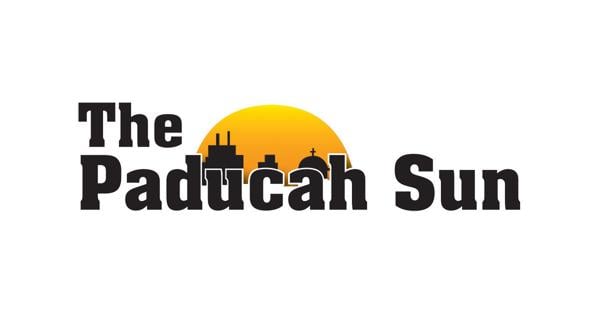 One of the small business seminars presented by the Paducah Area Chamber of Commerce at this month's Small Business Celebration covers how to obtain government contracts.
Frank Bennett, a purchasing associate with the Kentucky Procurement Technical Assistance Center (KYPTAC), spoke with a group of small business owners at the Commerce Building on Wednesday, providing information on government contracts and how a business can break into billion dollar industries they can supply.
"The Department of Energy, 23% of their contracts have to go to designated small businesses," Bennett said. "About 5% have to go to small women-owned businesses, about 3% have to go to what are called HUBZone businesses. All of these are available for business here.
HUBZone is a US Small Business Administration program that was started in 1988 to try to revitalize businesses in "historically underutilized business areas."
"What people need to understand is that one of the advantages we have in McCracken County is that a significant portion of our region, almost 70% is in HUBZone areas," Bennett said. .
"The federal government, through the SBA, is providing incentives to start a business in this area, so the economy can pick up. OK, that's the purpose of HUBZone. The hope is that 10 years later that street you pass where half the businesses are closed will be open instead.
Bennett works with businesses in the Jackson Purchase area to help them secure and maintain federal government contracts using KYPTAC resources.
As an example, Bennett worked with a client who sold four-wheeled vehicles to the U.S. military, having started years before and that part of his business that he had at one point "only to dedicate an hour or two a week" had become an important part of his business.
"That's well over 50% of their business 10 years later," he said. "It's one of those companies that most people run wondering how they're still in business. We also worked with Alejandro Ramirez, who was recently named Kentucky Small Business Person of the Year.
"I've spoken with his government clients before and he was just persistent. He kept bothering them. He kept bidding on things, he kept getting feedback; he continued to do the right things. This is what you have to do…it's all about perseverance.