Book your place at the free heritage workshops taking place in Wisbech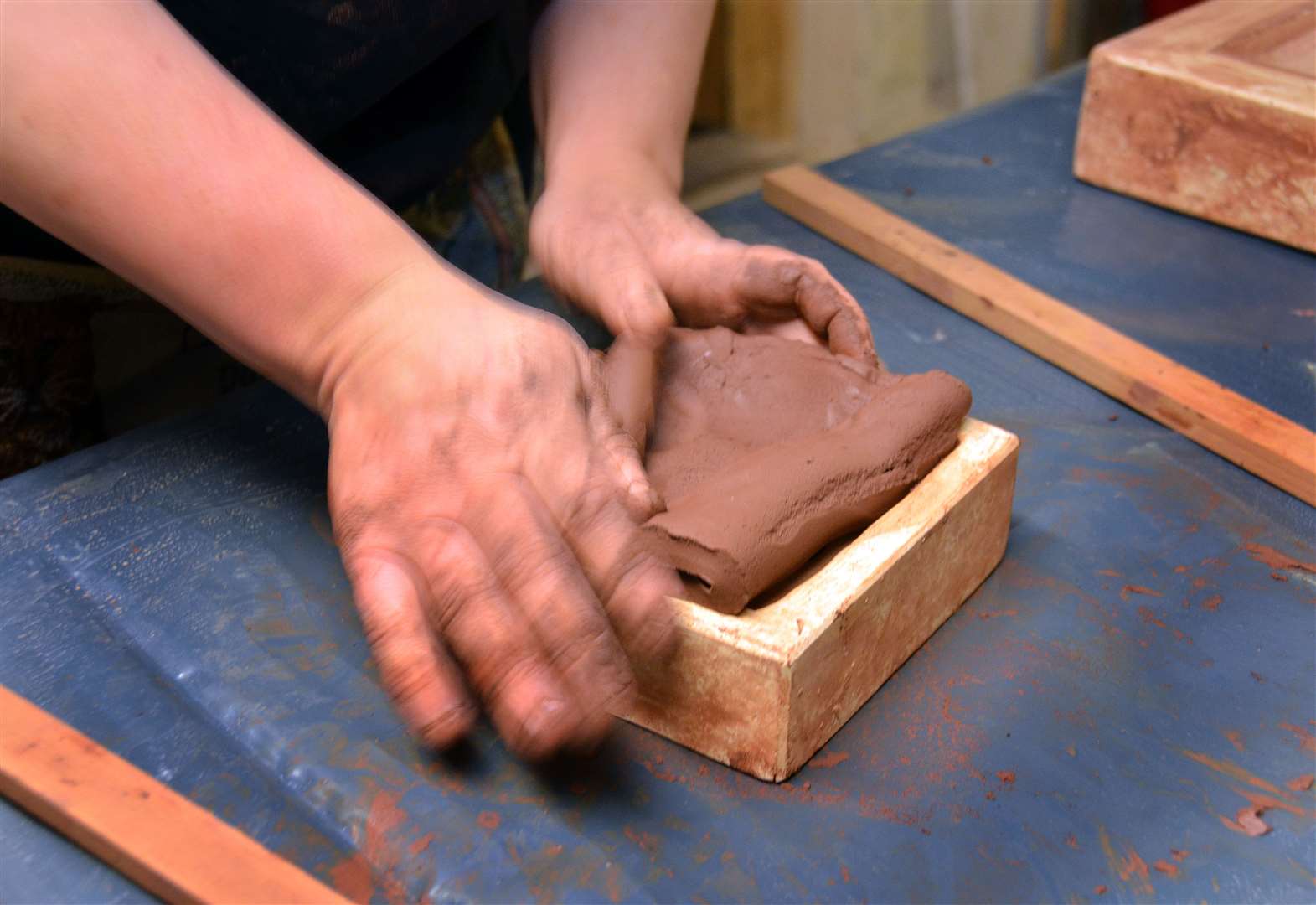 A series of heritage skills training sessions organized as part of Fenland District Council's Wisbech High Street project will be held in person for the first time since its launch when three workshops are held in the town later this month.
The project, which is funded by the National Lottery Heritage Fund's Townscape Heritage program and made possible by National Lottery stakeholders, launched the sessions in partnership with Lincoln Conservation last May to provide local people with free training opportunities in traditional construction and heritage skills.
Eight events have been held online so far, led by experts and specialists from across the UK. Booking is now open for three FREE workshops taking place at St Peter's Parish Hall, Wisbech on Saturday and Sunday 23 and 24 July.
Advisor Chris Seaton, Fenland's portfolio holder for heritage and social mobility, said: "This series has been a huge hit online over the past 14 months, but it will be great to see the sessions take place in person. . We've had some fantastic events as part of the Wisbech High Street project in the past, including photography workshops and the Big Dig archeology event, and I'm sure these will be a big hit too.
"The events are all completely free thanks to funding from the National Lottery Heritage Fund, so reserve your place as soon as possible to avoid disappointment."
Medieval tile making workshops with Karen Slade on Saturday (23).
 Adult workshop: 10 a.m. to 1 p.m.
 Family workshop: 2 p.m. to 4 p.m.
Medieval tile maker Karen Slade has been providing demonstrations and training in the creative arts, history and the Middle Ages across the UK for over 20 years, including an online lecture as part of the series of Wisbech High Street Project heritage trainings in January.
She will lead two workshops on Saturday July 23, one for adults and another for children and families.
In the adult session, participants will use carved wooden pattern blocks to learn how to make a copy of a traditional medieval slip-decorated tile using traditional clay and slip, which will then be finished. and cooked and returned to them for safekeeping. With a demonstration, discussion and background notes on where to further research, the session is suitable for anyone interested in history, ceramics and traditional crafts.
Karen will also bring her collection of original and replica medieval tiles from across Britain and share her research into tiles made just 15 miles from Wisbech at Bawsey Medieval Tilery, near King's Lynn, who made some of the most popular medieval tiles. more unique ever found with doves, stags and dragons.
In the family workshop, participants will use mini medieval tile stamps and air-drying clay to make tiles that can be taken home and decorated with paint when dry. The mini stamps are easy to use and based on traditional designs, including those replicating Bawsey designs. This workshop is suitable for all ages and all children must be accompanied by an adult.
Georgian and Victorian Brick Repair, Sunday (24) 10am-4pm (one hour lunch break 1pm-2pm).
The third workshop will be led by Charlie Slade, who worked as a conservator of architectural buildings for 25 years, restoring a range of properties from church buildings and cottages to the British Museum, Highcliffe Castle and Hampton Court Palace.
Charlie, who also spoke online as part of the Heritage Series in February, will look at examples of common problems with historic masonry and how they can be solved simply and cost-effectively while improving lifespan. life of a building. The presentation will include a
walking tour of Wisbech to see examples of good practice and where modern treatments have caused damage, plus a demonstration of the preparation and use of traditional lime pointing mortars and historical techniques.
The workshop will be of interest to anyone responsible for the care and maintenance of pre-1920s properties and includes a recommended reading list.
Places in the workshops are free and open to everyone, although people living in and around Wisbech have priority if places are oversubscribed.
To book your place at one of the workshops, email Fenland District Council's Creativity and Culture Development Manager, Jaime-Lea Taylor, at [email protected] .
 For more information on the Wisbech High Street project, visit www.highstreetwisbech.org.uk
 Live recordings of previous online heritage conferences can be viewed on the Wisbech High Street Project YouTube channel.
---
---