bcpbf – The Cancer Foundation comes forward to help patients, to organize a seminar on May 14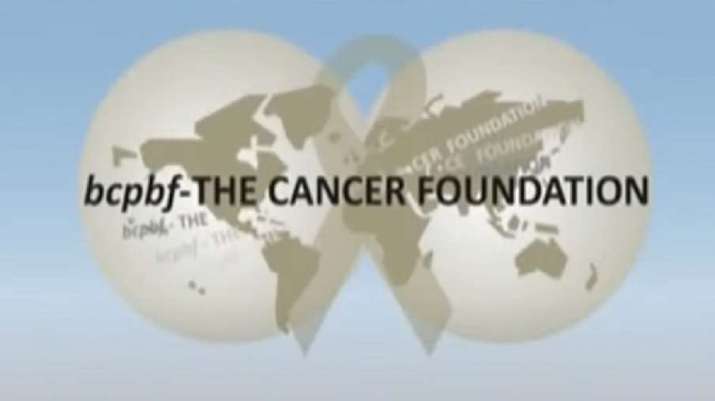 Cancer continues to be one of the deadliest and hardest diseases to infect the human body. While most patients exhaust themselves financially and mentally to deal with it, there is still no effective treatment for it. In a scenario where cancer continues to pose a danger, bcpbf "The Cancer Foundation" has come forward to help.
In this framework, bcpbf – The Cancer Foundation is going to organize a one-day seminar titled AFFORDABLE CANCER CARE IN INDIA 2022 in Delhi. This seminar will be held at the Oberoi Hotel on May 14th. The event will include 8 sessions in which experts will give their opinion.
Cancer recently overtook heart disease as the leading cause of death worldwide. Statistics indicate that by 2040, the number of cancer patients worldwide will reach over 28 million. These statistics signify the enormity of this challenge.
In India, 50% of cancer patients have no money to seek treatment. In such a situation, bcpbf-The Cancer Foundation can help those who cannot afford the treatment. It is an organization that includes eminent doctors, economic and industrial consultants.
Also read: Cancer patient undergoing treatment lands job from hospital bed, netizens call him 'warrior'
latest news from india