Avaye Armani Company will soon organize music workshops in cooperation with Arman Afifeh Music Company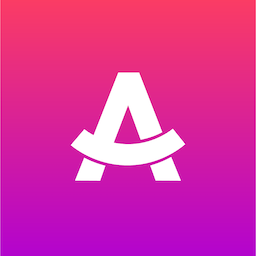 BERLIN, GERMANY/ACCESSWIRE/October 18, 2022/ After successfully holding workshops in countries like Turkey, Armenia, Dubai and Iran, this time it is expected that the next destination for this workshop will be Germany.
In this workshop, Arman Afifeh Music Company discussed classical music, modern music and postmodern music and the students attending this workshop were satisfied with the topics!
According to the statement of Avaye Armani Company and Arman Afifeh Music Company, it intends to organize these workshops in different regions in order to spread Iranian music and progress in this field and help those who are in it. interest.
Due to the large presence of Iranians in Germany, Arman Afifeh Music Company announced a special surprise for its workshop participants, which caused a lot of confusion.
The representative of Arman Afifeh Music Company said in an interview with reporters: I hope that by organizing these workshops, I can introduce authentic Iranian music outside of Iran. He further pointed out: Iranian music is several thousand years old, and in this time of several thousand years, people have tried to extend it, and artists have always tried to create a connection between music and the soul of the public with their unique creations. Currently our ears listen to vulgar music. Whatever the tastes, it must be respected, but it is very good to try to improve our musical culture and to make our soul a guest of good original music.
Journalists asked company spokesperson Arman Afifeh Music about finding talent in Avaye Armani company, and he replied as follows:
Arman Afifeh Music Company spokesperson said: One of Avaye Armani Company's particular plans for the future is to be able to support talent and introduce good artists to the Iranian music market and then to the global market. He further underlined: In the coming months, we will see good events in this area.
Given their short but illustrious history, it remains to be seen whether their efforts will be rewarded. Because Arman Afifeh Music Company and Avaye Armani Company have created many innovations over these years and showed a new style of music business in the Iranian market.
Media Contact:
Website: http://avayearmani.site/
E-mail: [email protected]
number: +1 530 208 9399
THE SOURCE: Avaye Armani Company