A Western teacher leads workshops for Ukrainian child psychologists | New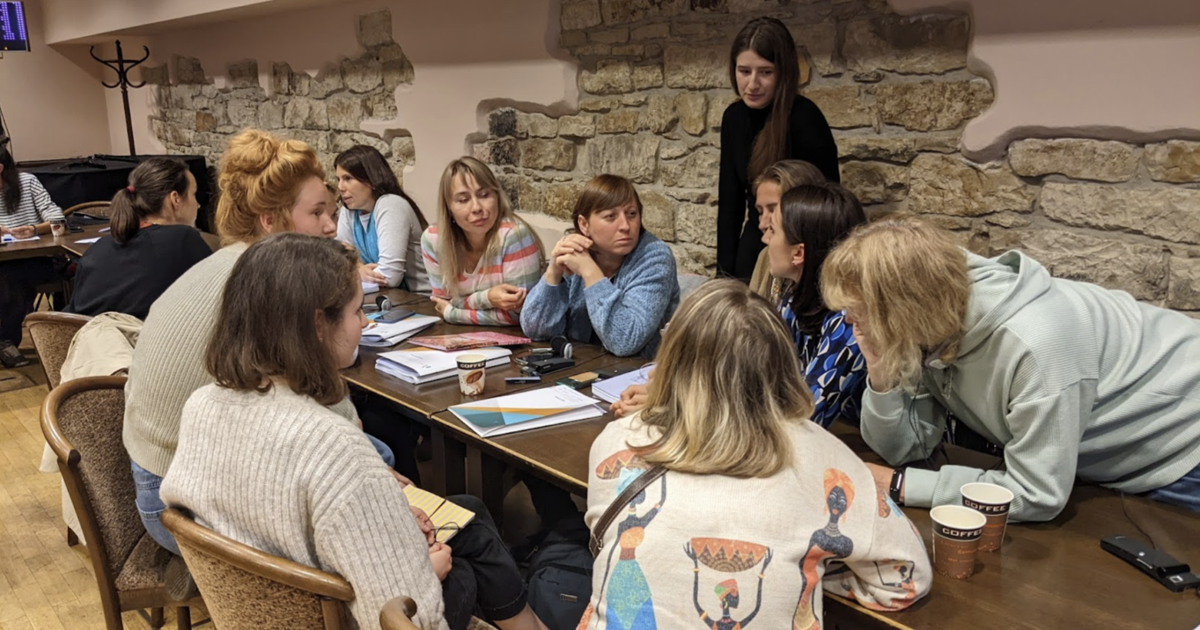 Western professor Claire Crooks flew to the Czech Republic in September to train social workers and psychologists in a mental health program to support Ukrainian children in war-torn areas.
Crooks, a professor in the Faculty of Education and director of the Center for School Mental Health at Western University, led workshops and helped train 34 mental health professionals Sept. 12-17. Professionals were trained on how to support Ukrainian children and adolescents in schools. , as well as how to teach this information to other psychologists.
The workshops have been run by the Supporting Transition Resilience of Newcomer Groups program – also known as STRONG – since February. STRONG is a school mental health intervention developed by School Mental Health Ontario in 2017.
Crooks said the intervention will help Ukrainian children and young people to "strengthen their coping skills, problem solving, self-regulation [and] all the things that interfere in a situation like that of Ukrainian children right now.
According to Crooks, around 130,000 displaced Ukrainian children have entered the Czech Republic since Russia invaded Ukraine in February. According to Crooks, these children from the same traumatic situation usually connect easily and feel safe with each other, despite living in a new country.
"Children gather in groups. It's not that they're traumatized. It's just that they struggle with everything that's going on," Crooks said. "Part of [the workshops] it is also about recognizing how resilient these children and young people are.
Crooks said the program has encountered many challenges along the way, including that only about half of professional participants understand English. But despite language barriers, researchers and psychologists have not given up.
Crooks, along with many Western graduate students, recently developed a series of books for STRONG – targeting children and teens – on healing from a traumatic experience.
She said they are currently studying how this program is changing the way children deal with trauma mentally.
Crooks hopes she will return to the Czech Republic to "host refresher training and determine next steps for [better the children's mental health]."